Posted by The Canningvale Team on 18th Mar 2021
World Sleep Day is an annual reminder of the importance of healthy sleeping. To celebrate the event, we asked some of our favourite influencers to share their secrets on how to achieve good night's sleep.
The right pillow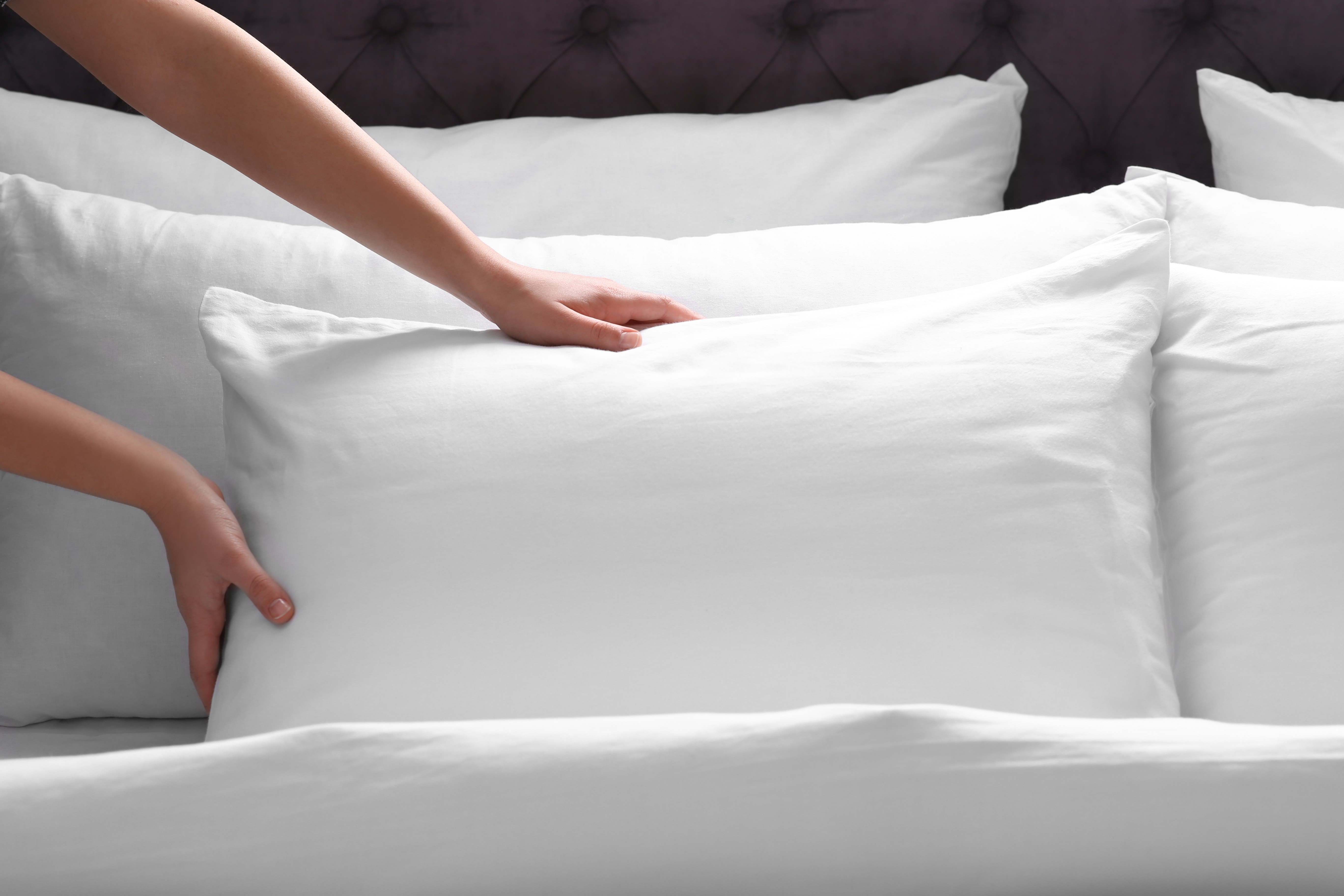 "It's important to have a pillow that suits your sleeping position. The right pillow can help to alleviate, even prevent, many common forms of back and neck pain, as well as shoulder and hip pain. So, it's worthwhile getting the right one! I suggest shopping somewhere that offers free returns and trials, just in case your new pillow isn't working for you."
@kim_kine | Holistic Chiropractor
The right weight quilt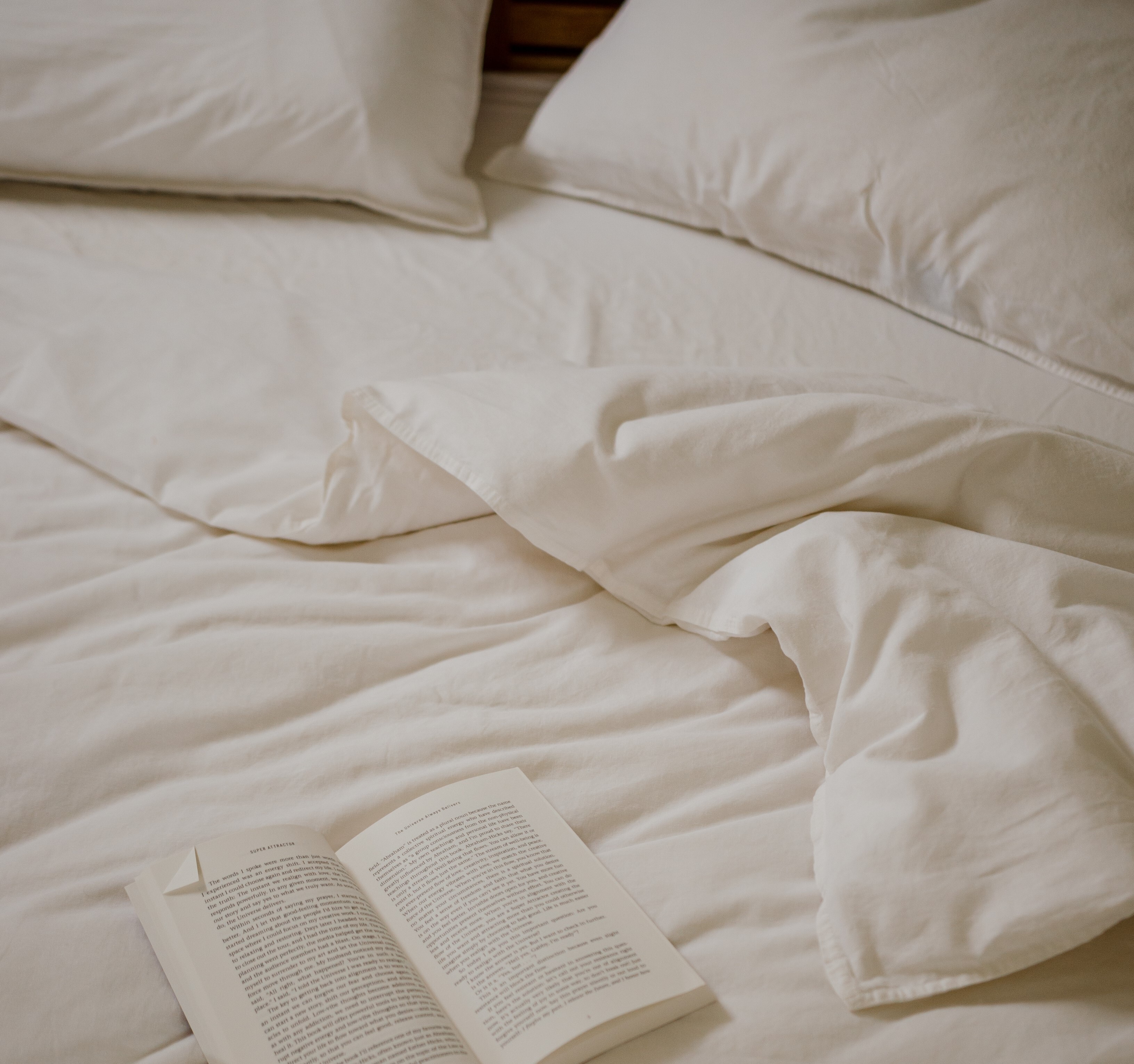 "I tend to get cold overnight and my husband sleeps hot. So like most couples, we have to make a compromise when it comes to bedding. That's why I love the all seasons quilt. Its all natural wool filling and cotton cover adapt to our individual body temperatures, so we both stay comfortable overnight. It's our perfect match!"
@bekhalliday | Business Woman and Mother
The right sheets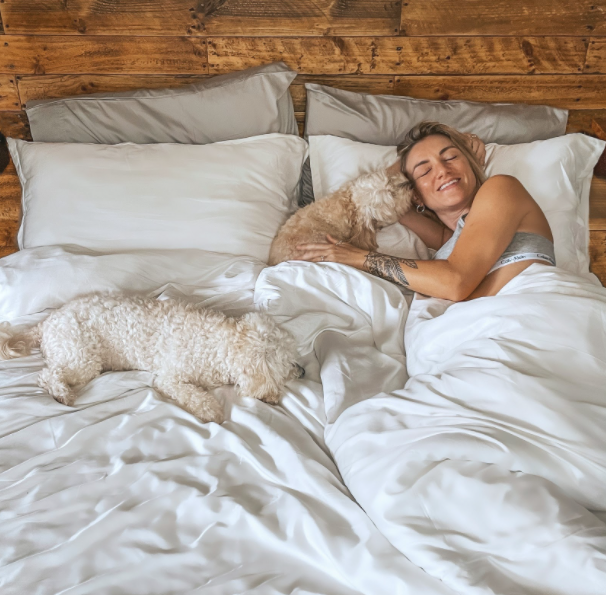 "Living in the Northern Territory you're dealing with either tropical heat or dry heat - there's nothing in between. I choose bamboo linen because its natural, moisture wicking quality is perfect for hot sticky nights; and it's also light and breathable for when the mercury is off the charts. Staying comfortable and getting a restful sleep is so important, even more so now I have a baby on the way!"
@lauriemo | Our Tropical Correspondent
The right mood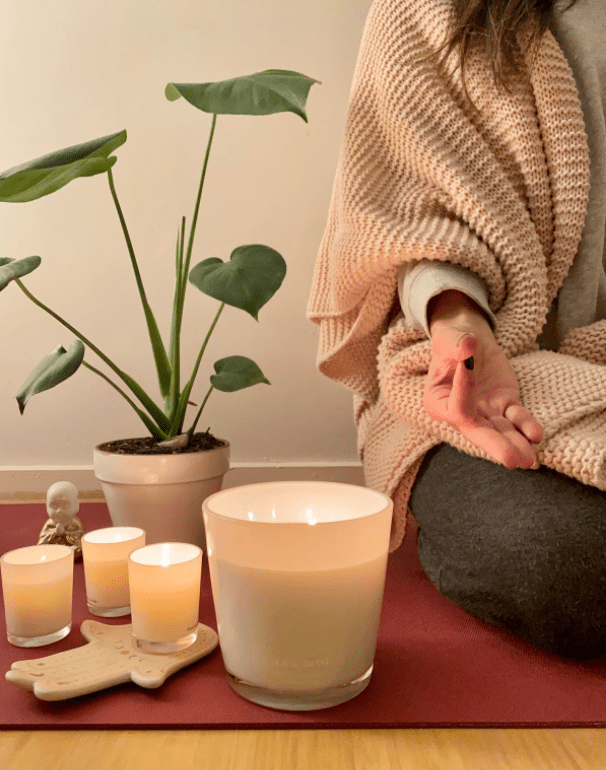 "The best way to settle my mind before sleep is to meditate. I love to create ambiance with a scented candle. The Lily and Rose Soy Wax candle from Canningvale takes me on a sweet calming journey as its fragrance is naturally relaxing and deeply soothing. It helps me to unwind and slow my mind before I sleep."
@fabiportohealth | Mindfulness Guru
Featured Products
- Pillows
- Quilts
- Lustro 100% Bamboo Bed Linen Collection
- Large Scented Soy Wax Candle - Lily & Rose
You Might Also Like
- Create the Perfect Guest Room
- Plain vs Pattern: Which Do You Prefer?