Posted by The Canningvale Team on 30th Oct 2020
Before you know it Christmas will be here, so it's time to start thinking about what you're going to get for your family and friends. Members of the Canningvale team have got some fantastic ideas if you're looking for inspiration.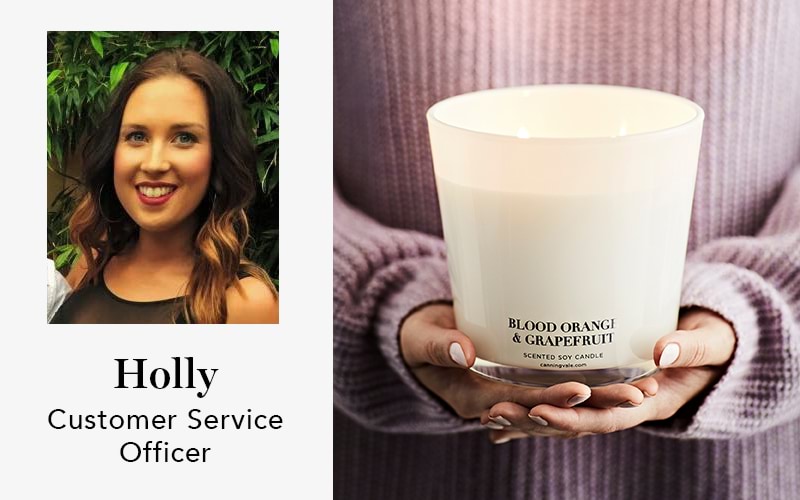 Large Scented Soy Wax Candle - Blood Orange & Grapefruit
"One of my favourite Canningvale products is the Large Scented Soy Wax Candle in Blood Orange & Grapefruit. The scent reminds me of what it feels like when you're lying on the beach, drinking a refreshing cocktail, in an exotic location. The candle has a burn life of 65+ hours, so it's amazing for the price and it even smells delicious when it's not lit!"
Shop Large Scented Soy Wax Candle - Blood Orange & Grapefruit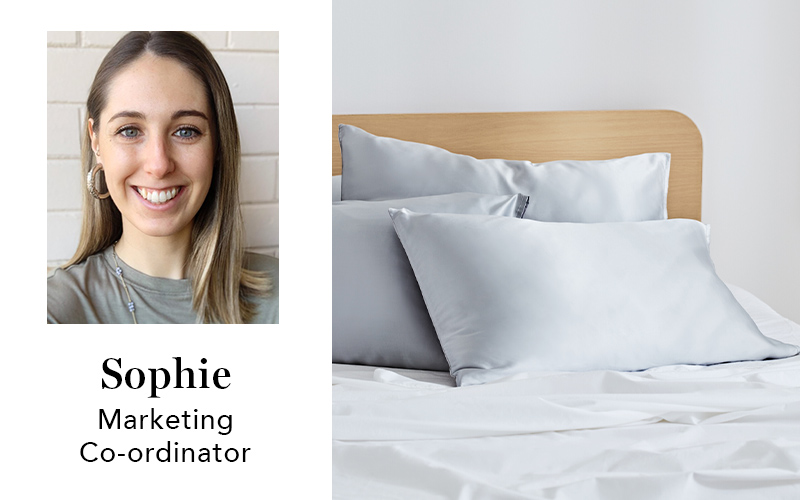 Beautysilks Pillowcases
"My go-to gift this Christmas is the Beautysilks Pillowcases. It's the perfect combination of something beautiful, practical and unexpected. The gorgeous silk finish is a style statement that will bring a touch of luxury to any bedroom. Plus, the Mulberry Silk is rejuvenating for dry hair and skin so it's like a beauty treatment whilst you sleep."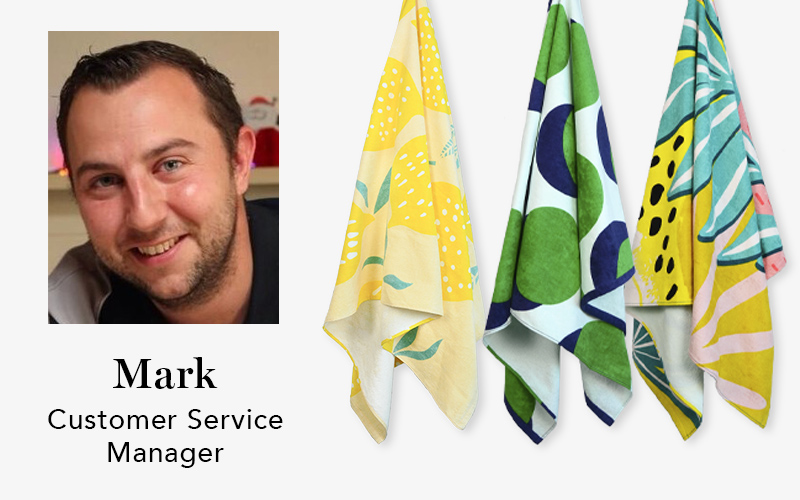 Luxury Cotton Velour Beach Towels
"Christmas in my household means one thing – time to go to the beach! And Canningvale's latest range of luxury cotton velour beach towels are the perfect gift for an Aussie summer. They come in a range of colourful designs that your friends and family will love. The best thing about them is that velour doesn't hold sand, so they're perfect for the beach."
Shop Luxury Cotton Velour Beach Towel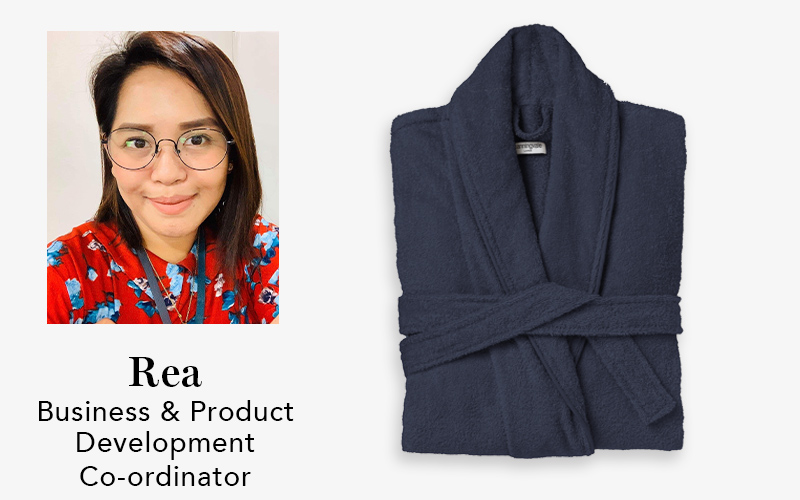 Lusso Cotton Terry Bathrobe Large - Mezzanotte Blue
"This Christmas, I'll definitely buy the Lusso Cotton Terry Bathrobe in Mezzanotte Blue. I love the spa-like feeling it brings when you wear it. It'll be the perfect gift for my husband who lives far away from us at the moment. I'm sure every time he puts it on, he'll feel our love."
Shop Lusso Cotton Terry Bathrobe Large - Mezzanotte Blue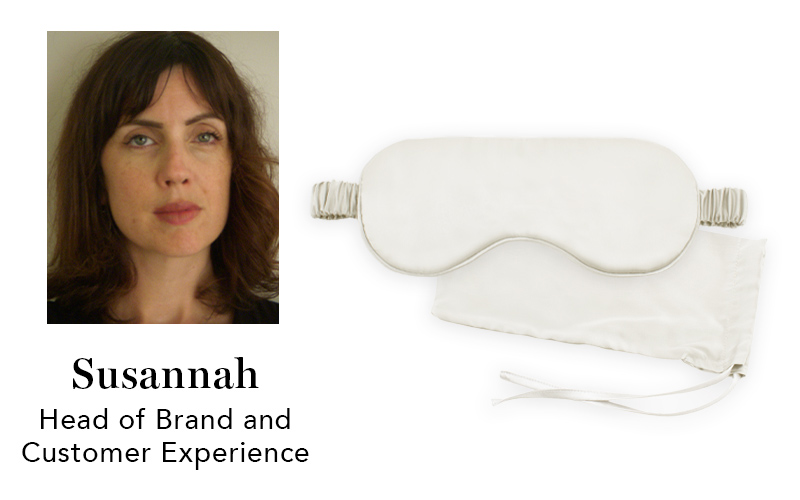 Beautysilks Eye Mask
"The BeautySilks Eye Mask is a perfect stocking filler for the princesses in your life. It's made from 100% Mulberry silk, which is the most expensive type of natural silk. It's wonderfully soft and naturally hypoallergenic, ideal for people with sensitive skin."
Browse Canningvale's gift section, you'll find plenty of gift ideas for you and your loved ones.
Featured Products
- Large Scented Soy Wax Candle - Blood Orange & Grapefruit
- Beautysilks Silk Pillowcase Twin Pack
- Luxury Cotton Velour Beach Towels
- Lusso Cotton Terry Bathrobe Large - Mezzanotte Blue
You Might Also Like
- Top Home Products Our Team Love During Isolation