Posted by The Canningvale Team on 1st Nov 2019
Finding a great gift for the festive season isn't always easy. The best presents are a combination of unique and thoughtful, something a bit different that the person will really appreciate. Whether you're buying for friends or family, mother-in-law or child's teacher, Canningvale has a gift idea for everyone.
1. Silk Pillowcases
As you can't actually give someone the gift of a good night's sleep. These Beautysilks Pillowcases are the next best thing. Made from Pure Mulberry Silk these beauties are the answer to smoother skin and shinier hair. Trust us, they'll thank you when they start seeing results.
Shop here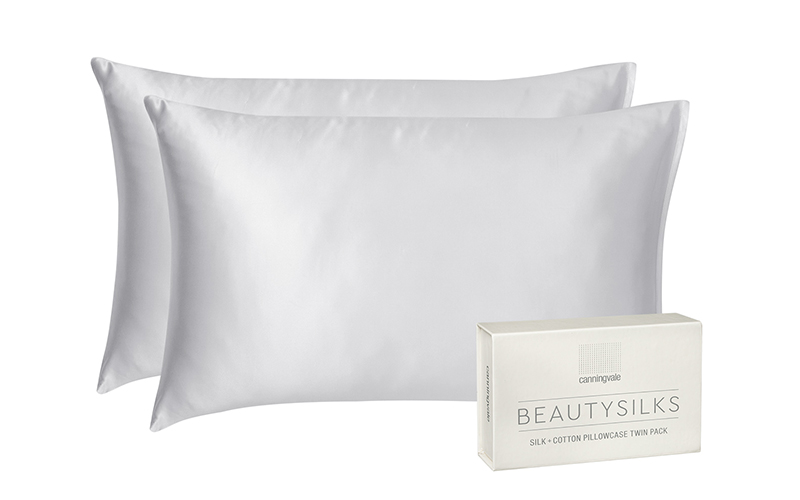 2. Soy Wax Candle
You might say a candle isn't all that unique, but what makes these candles special is that they are wonderfully large (about the size of Rock melon) have not just 1 but 3 wicks and burn for about 65 hours. We also have some carefully selected, very special scents such as the wonderful combination of Vanilla & Passionfruit, a customer favourite!
Shop here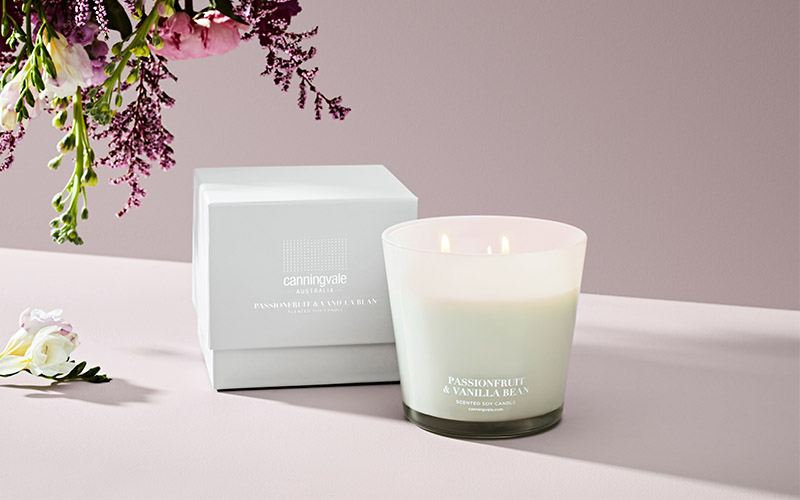 3. Hair Towels
The ideal gift for someone who likes to take good care of their hair. The luxury microfibre hair towel allows for faster hair drying which means less heat styling, fewer split ends and healthier less frizzy hair. Lightweight and packed in a convenient reusable bag, these Luxe Weave Waffle Hair Towels are perfect for everyday use at home, workouts at the gym, or as a compact travel towel. Available in classic white and a lovely pink, you can choose which colour best suits your loved one.
Shop here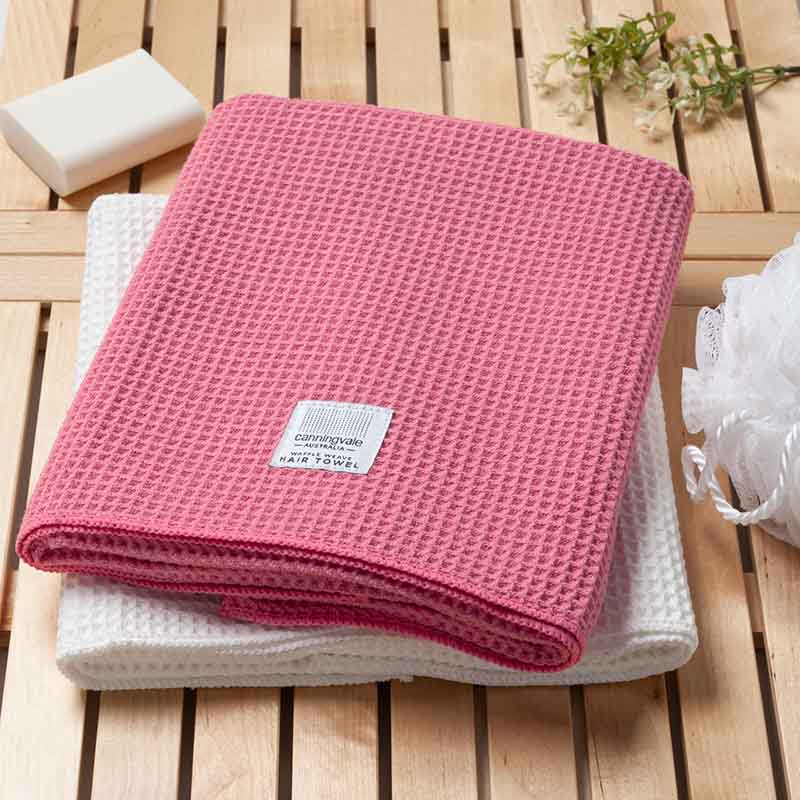 4. Towel Set
Why gift someone plain towels when you could gift them towels with a unique stripe design inspired by animal print. The Tribu Towel Set makes a great gift because it comes with 2 Bath Towels and 2 Hand Towels, just what you need for a brand-new set. Plus, these towels are made from a blend of bamboo and cotton so they're SO soft.
Shop here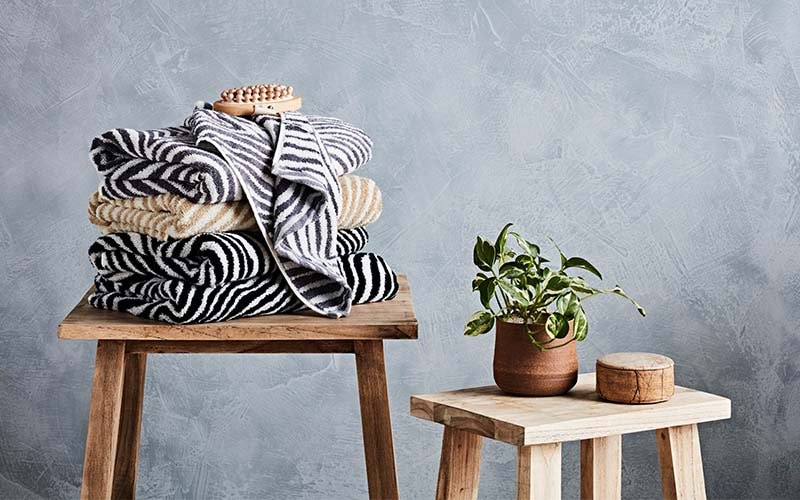 If you like the idea of a towel set but think the person you're buying for may prefer a more simple design, the Amalfitana 7 Pack of Towels is great alternative.
Shop here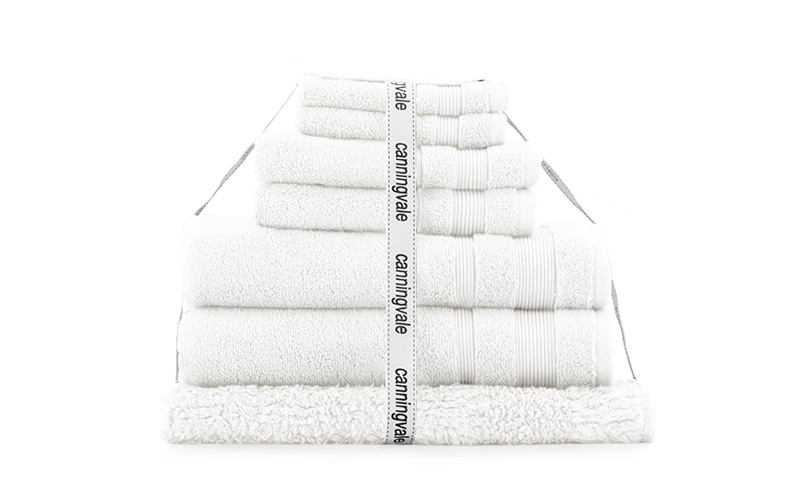 We all know someone who LOVES cushions and is basically a cushion addict, but what's so great about these cushions is they're actually part of a sustainable homewares range. The yarn they are made from contains recycled plastic water bottles, so this is a gift that's good for the planet as well as stylish.
Shop here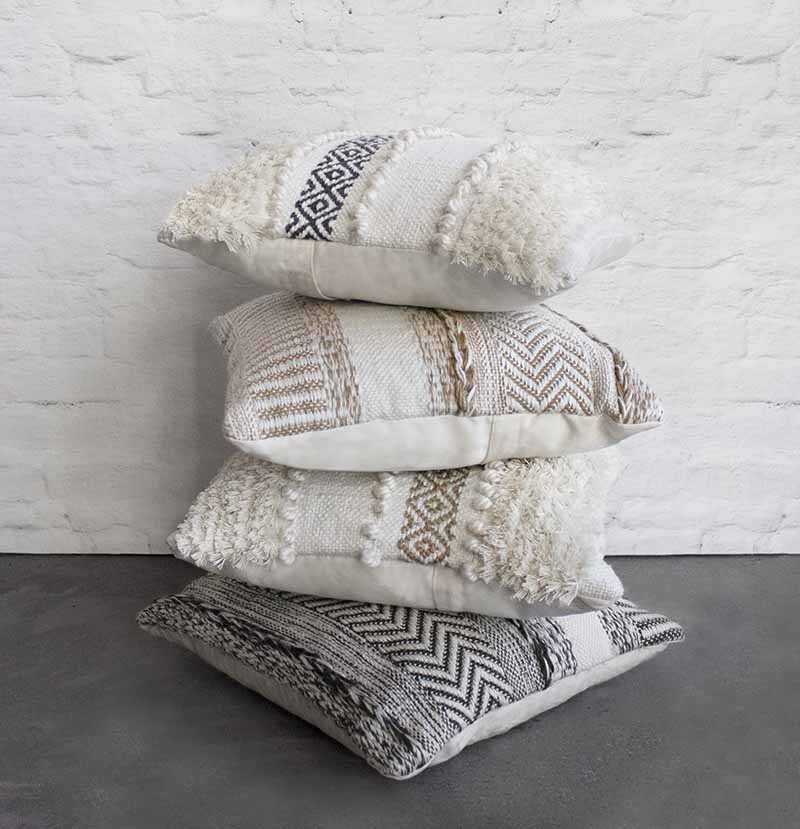 6. Australian Diamonds Official Player Towel
Do you know someone who's a netball fanatic or big fan of the Aussie Diamonds? Canningvale is the official supplier of the Player Performance Towels and we've now made them available for everyone. How exciting to receive the same towel as the professional athletes use. These towels have been carefully designed with a special performance fabric so they're extremely absorbent, perfect for wiping away sweat during sport.
Shop here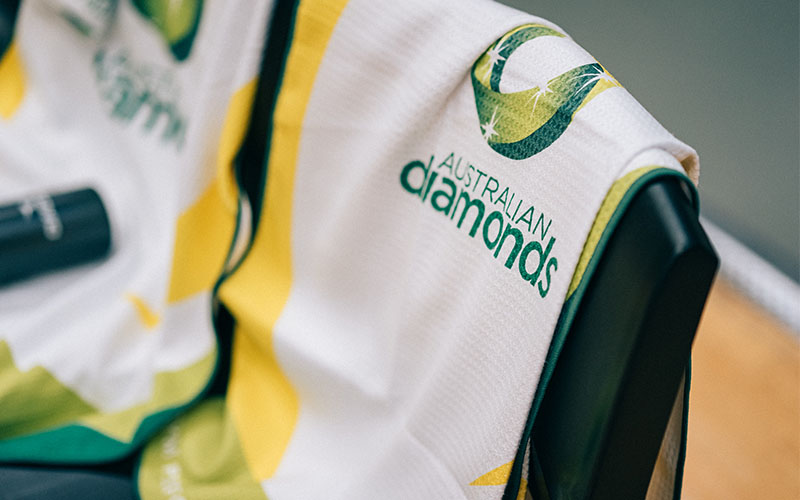 7. Extra Large Beach Towel
A Beach Towel has always been a great gift idea but why not surprise and delight someone with an extra large Deluxe Beach Towel. Measuring in at 100 x 180cm you can sprawl out on these and avoid lying half in the sand. A great present for those sun loving beach goers.
Shop here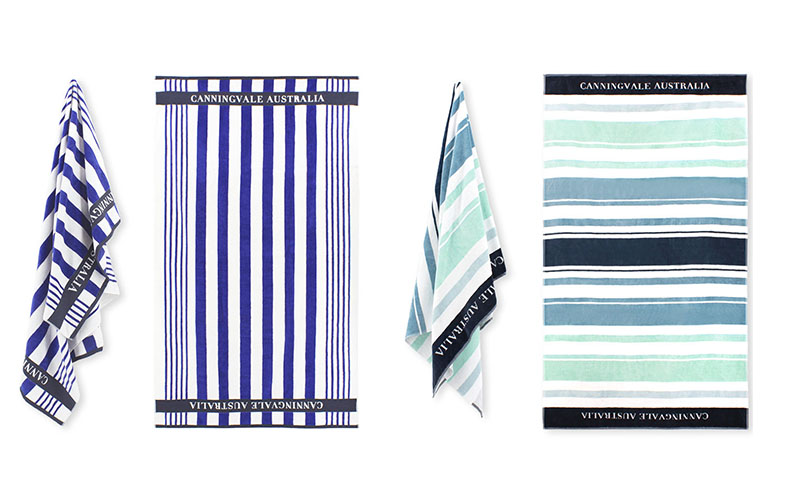 You Might Also Like:
-What Type of Bedlinen Suits You According to Your Star Sign