Posted by The Canningvale Team on 29th Sep 2020
There has never been a more important time to remind your mum how special she is. Even if you can't be with her on Mother's Day, surprise and delight her with a thoughtful gift sent straight to her door. Every mum loves her home, so why not give her something new for the bedroom, bathroom or living room. Here you'll find a range of great Mother's Day gift ideas for every mum and every budget.
Under $30
Give your mum this specially designed hair drying towel to add a touch of luxury to her shower routine. Made from a super absorbent microfibre, this towel draws water from the hair faster and more thoroughly than regular terry cotton. It's also gentler on the hair which means healthier, less frizzy hair with fewer split ends. Shop here.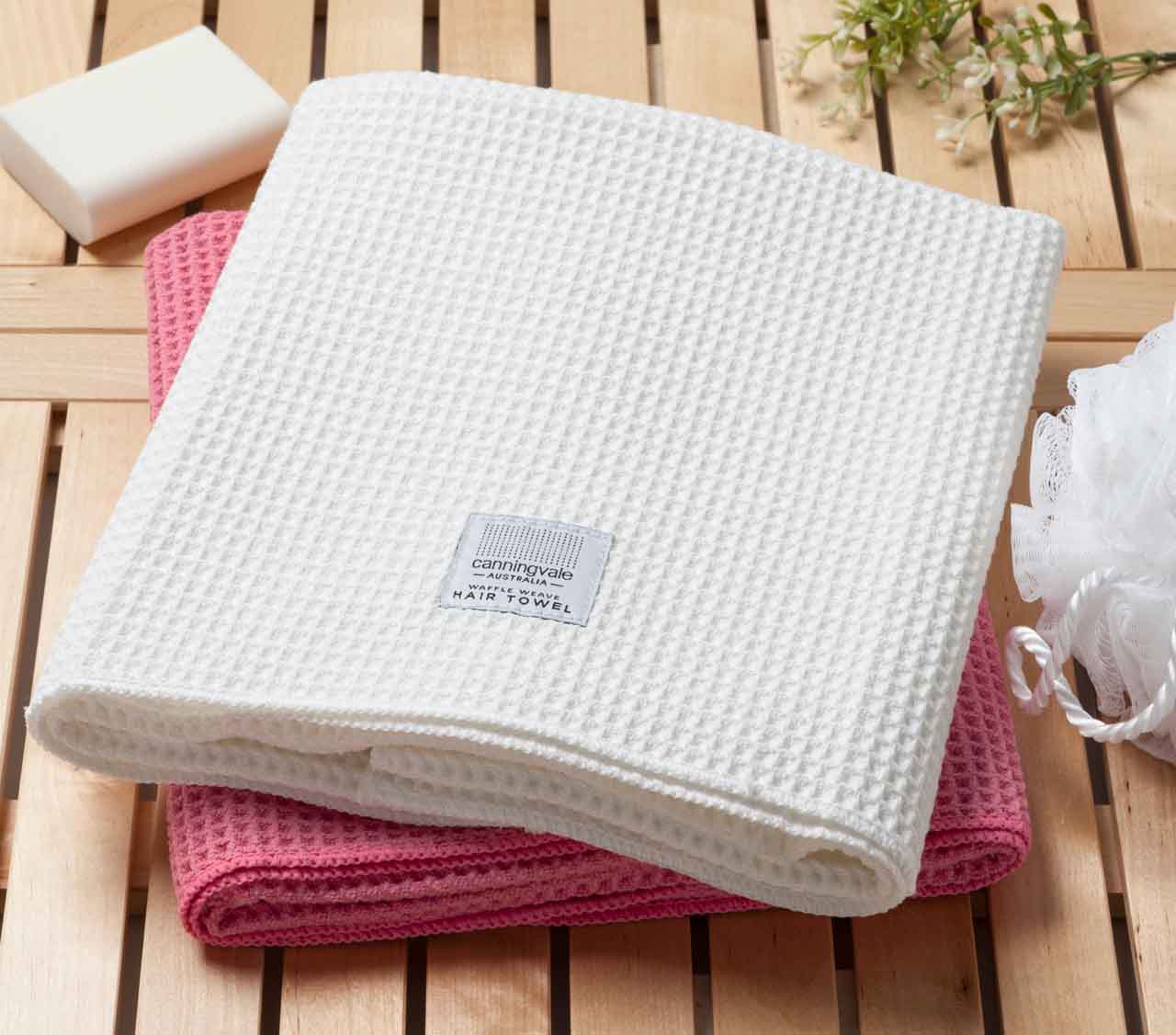 Bring the day spa to mum's home with these indulgent silk eye masks. Made from 100% Mulberry silk, they are perfect for drifting off to sleep at night or simply enjoying a moment of peace on the sofa. Shop here.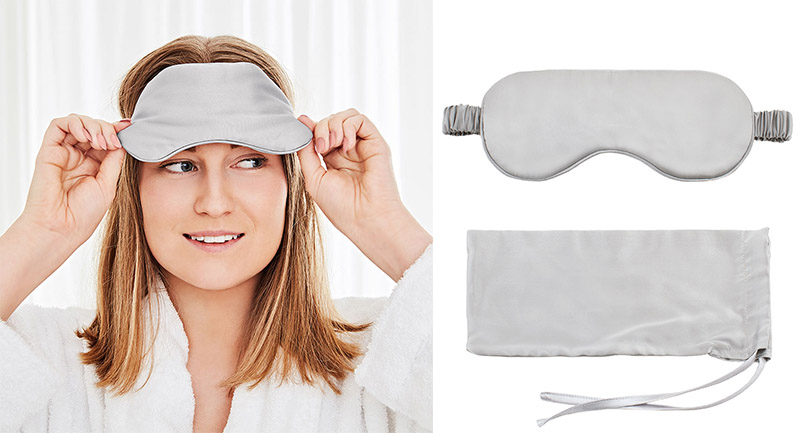 There a quite a few cushion-addicted mums out there, so these beautiful, designs are sure to get them excited. Choose from faux fur, classic knit or luxurious linen. There are so many colours and styles to choose from. Shop here.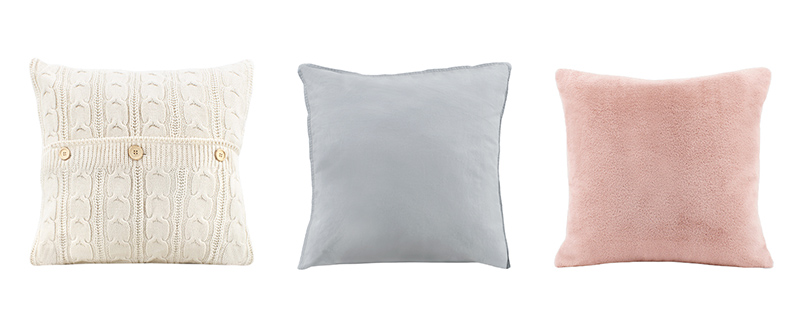 Under $50
Egyptian Royale 4 Piece Bath Towel Set
Make mums day with a brand new set of premium quality Bathroom Towels. This 4 Piece Towel Set is made from incredibly soft, genuine Egyptian cotton so mum will know you're giving her the best of the best. It includes 2 Bath Towels, 1 Face Washer and 1 Hand Towel, the perfect new addition to her towel collection. Shop here.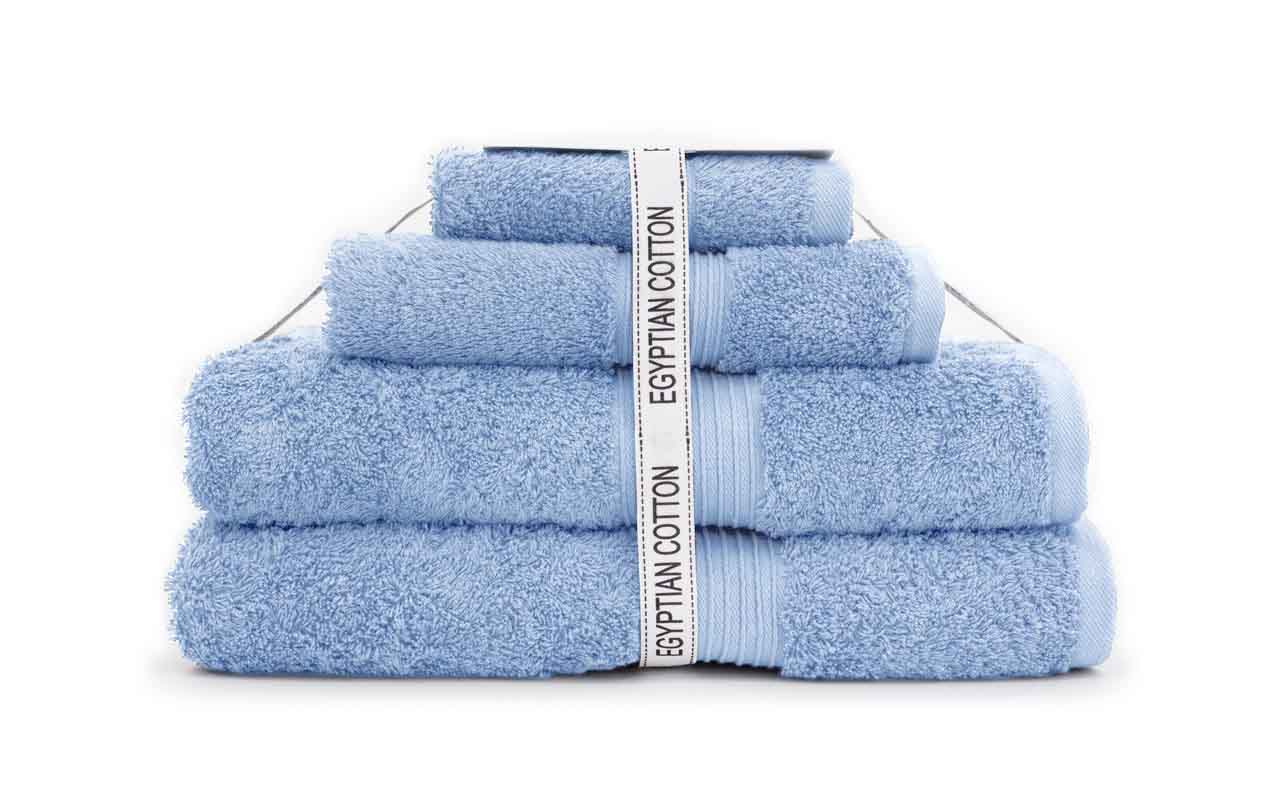 A beautiful lightweight throw for mum to enjoy, this design is simple, classic and timeless so you know it's a gift that will last. Shop here.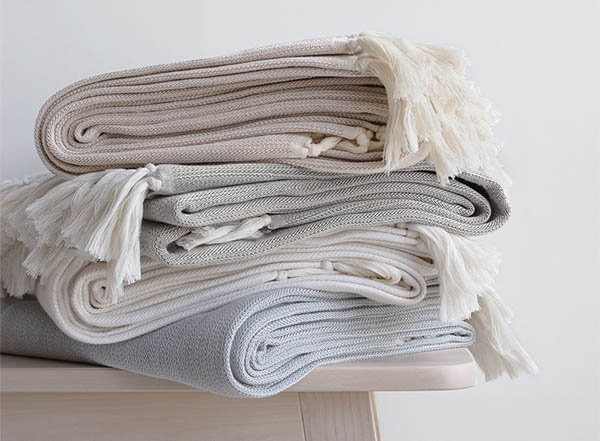 Under $100
Every mum deserves to get her beauty sleep, so why not surprise her with these incredible pure silk pillowcases. Designed to make sure she wakes up feeling refreshed and rejuvenated. Shop here.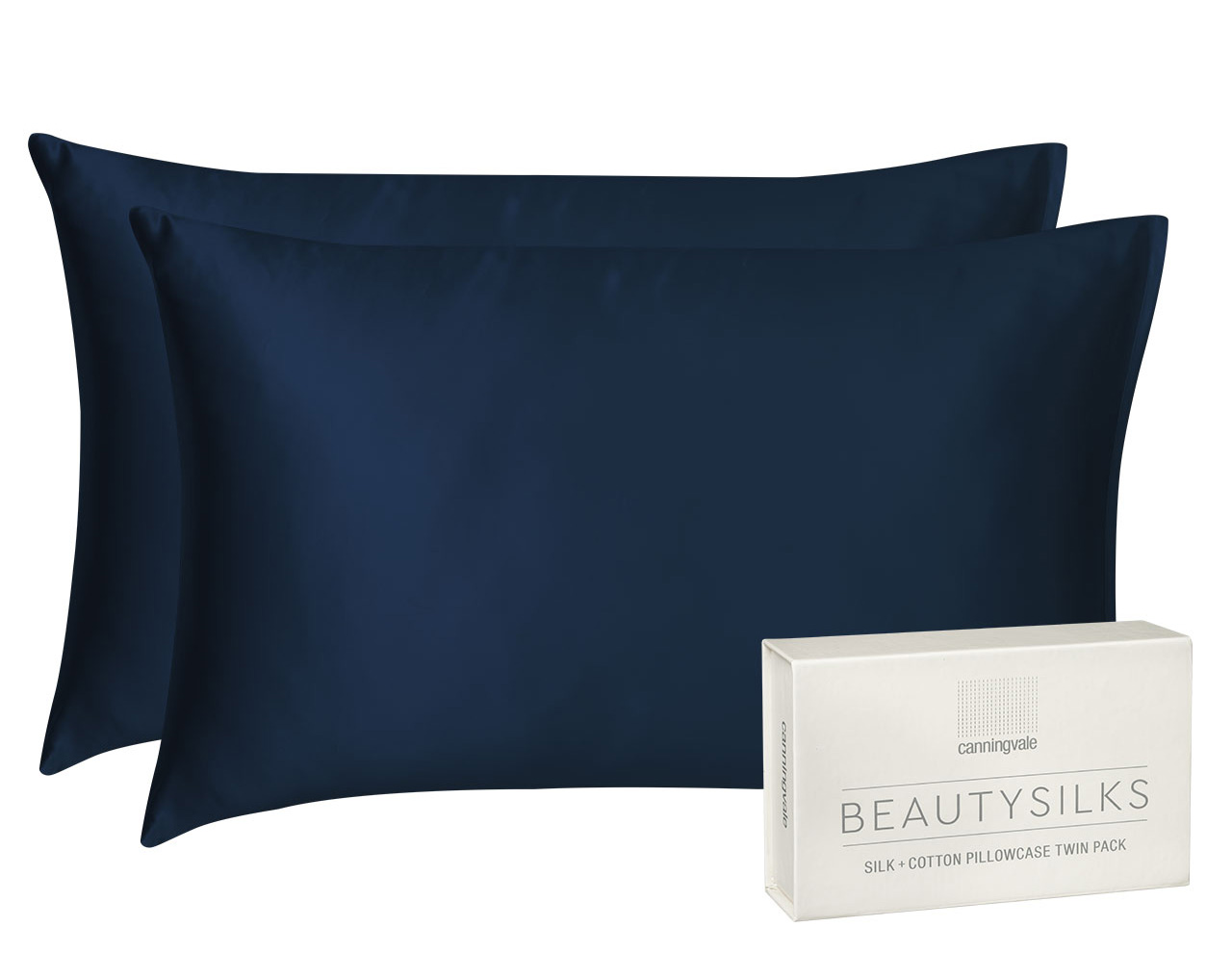 As soon as mum runs her hand across the surface of these silky soft 1000 thread count sheets, she'll instantly fall in love. They are the ultimate bedroom indulgence and such a special gift. Shop here.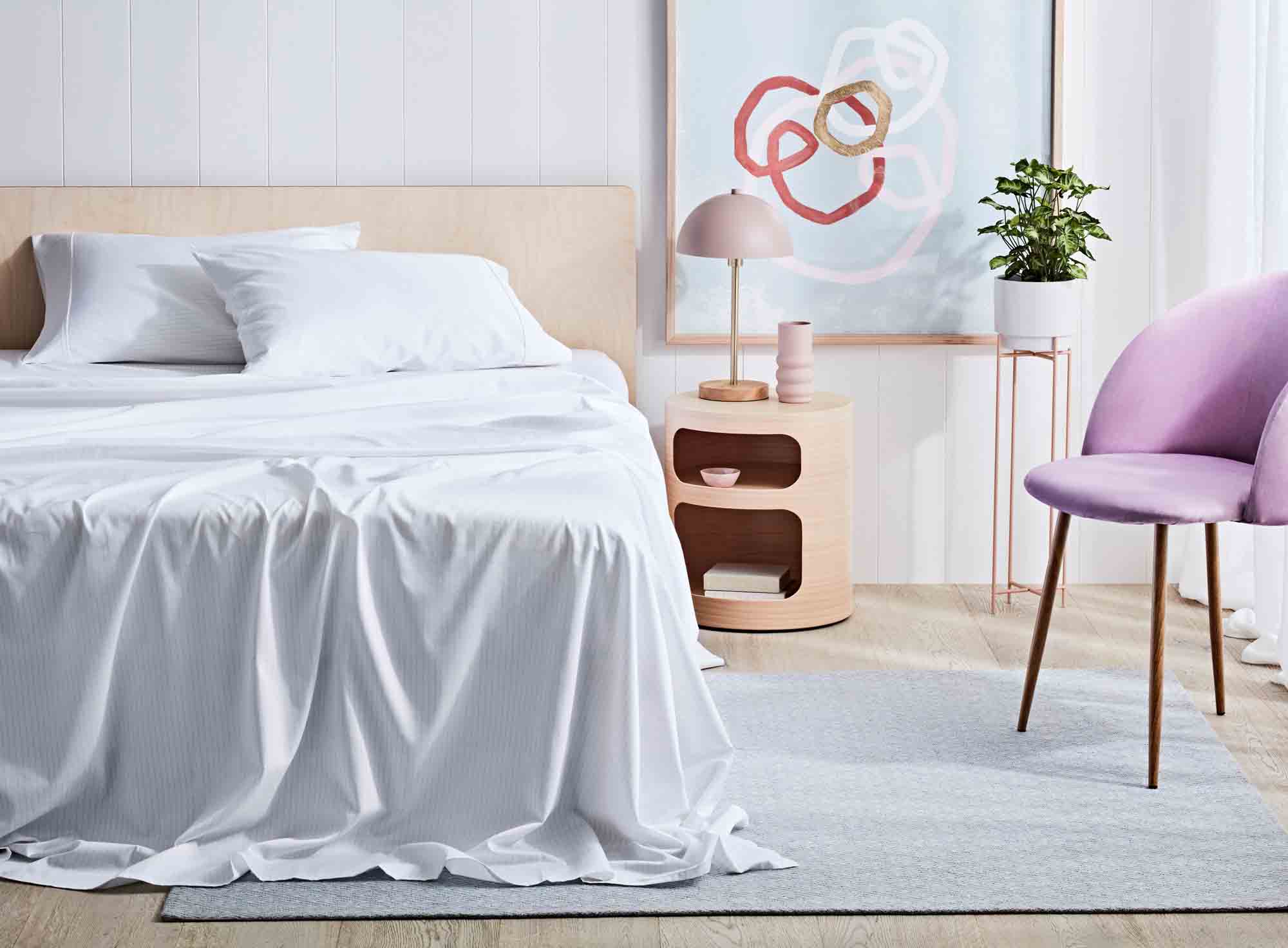 Stylish and eco-friendly, these baskets have been made using recycled plastics for a gift that is also good for the planet. To make this even more special, pick up a beautiful potted plant and give her the two together for a truly thoughtful gift to remember. Shop here.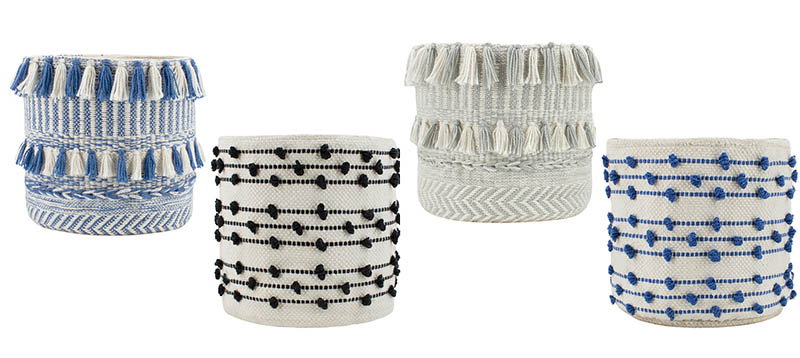 A lovely knit throw makes such a clever gift idea because it has so many uses. Mum can use it on the sofa or as an extra layer on the bed. It makes a great styling accessory but also provides warmth and comfort on chilly nights. Shop here.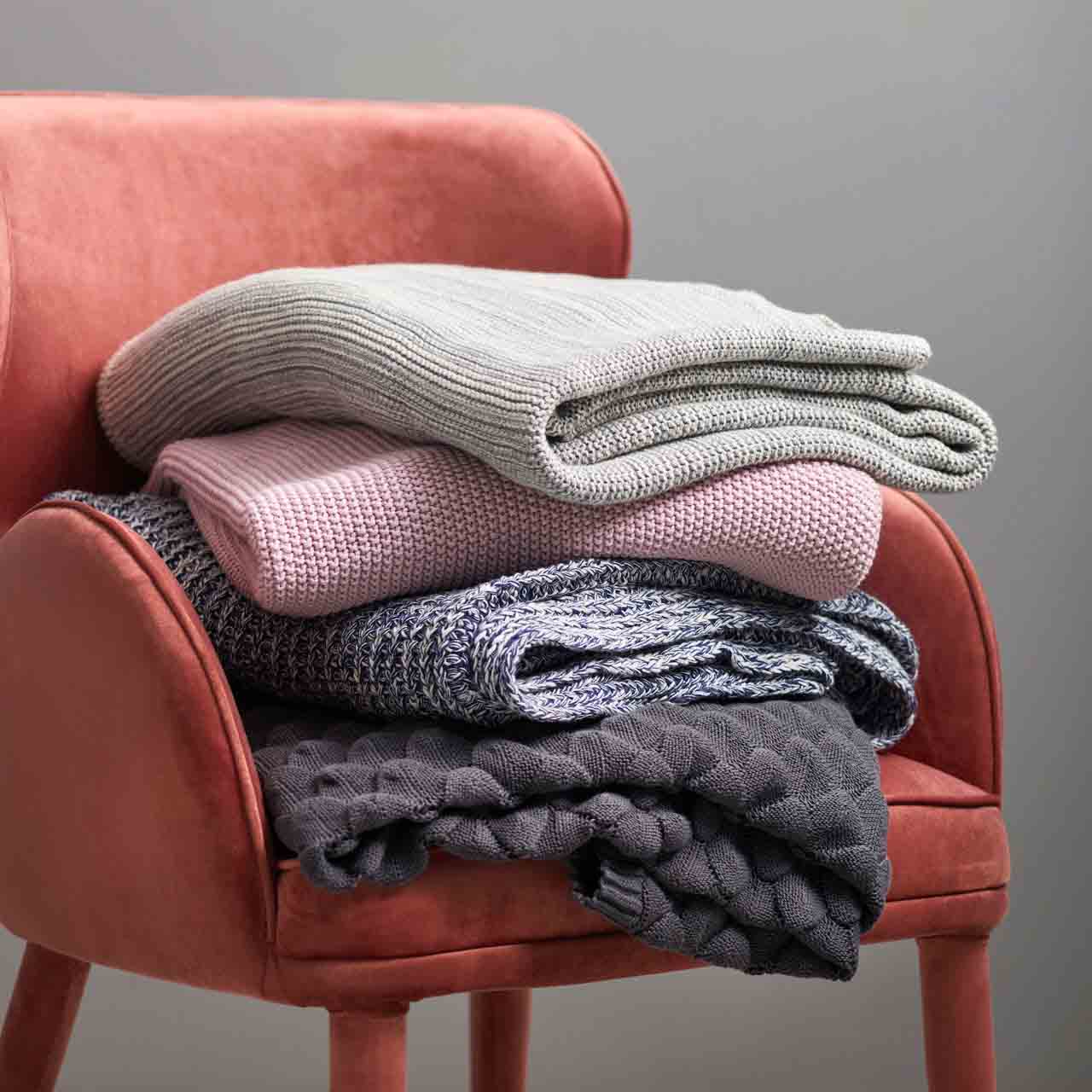 Under $250
The ultimate gift to create a sanctuary of comfort in mum's home. These deluxe Velvet Arm Chairs have been upholstered in a velvet fabric so soft, it feels heavenly as your run your had across it and as you sink into the comfortable, supple seat. Give her the perfect place to relax in front of the TV, enjoy a good book or just cosy up for a restful nap. Shop here.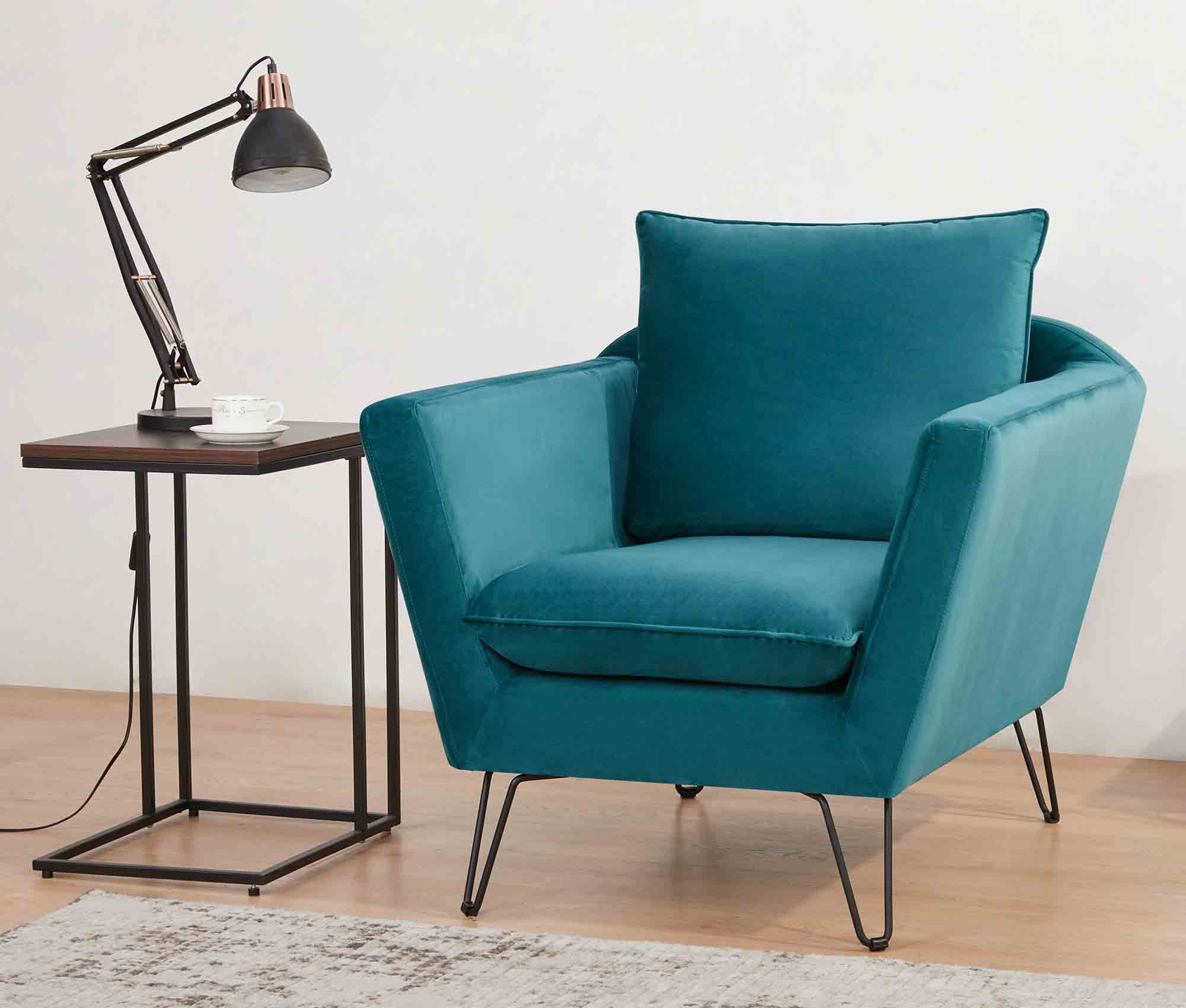 Need more inspiration? Shop all Mother's Day Gift Ideas here.
You Might Also Like:
-5 Easy Tips To Bring Luxury To Your Home
-How To Choose The Right Bed Linen For You