Posted by The Canningvale Team on 11th Sep 2020
Now that we're all spending more time at home than usual, it's more important than ever that we make our home a comfortable, enjoyable place to be. It's the perfect time to give your room that style makeover you've been thinking about, or adding a rug to the living room, or just generally decluttering spaces you've let build up over the years.
If you can make your home feel more luxurious, then it will be easier to relax and make the most of time spent inside. Read below for some of our best tips on how you can bring luxury to your home in a simple, affordable way.
1. Matching towels
When you go to put out a clean set of towels, it can be easy to grab whatever bits and bobs you have in the cupboard. A good old shaggy bath mat and a couple of towels that are almost the same colour. But when the whole set is matching, it instantly lifts the look of the bathroom and can take even older bathrooms from drab to fab. Opting for matching towel sets is a good way to ensure everything coordinates and it can often be cheaper than buying your towels individually.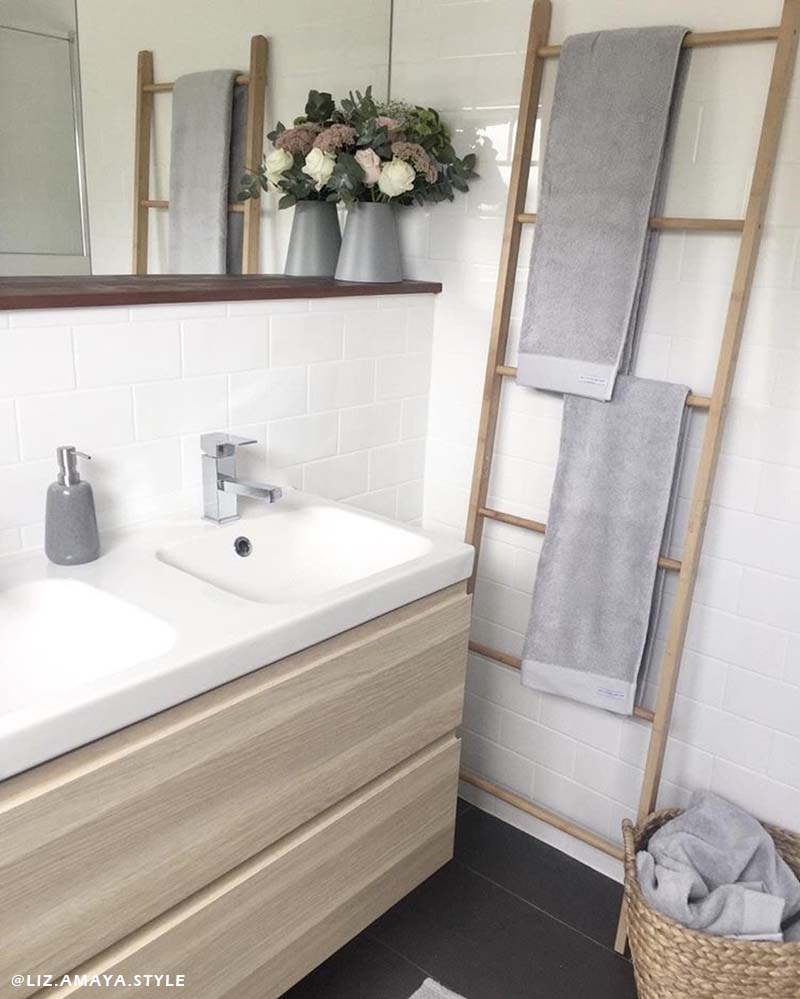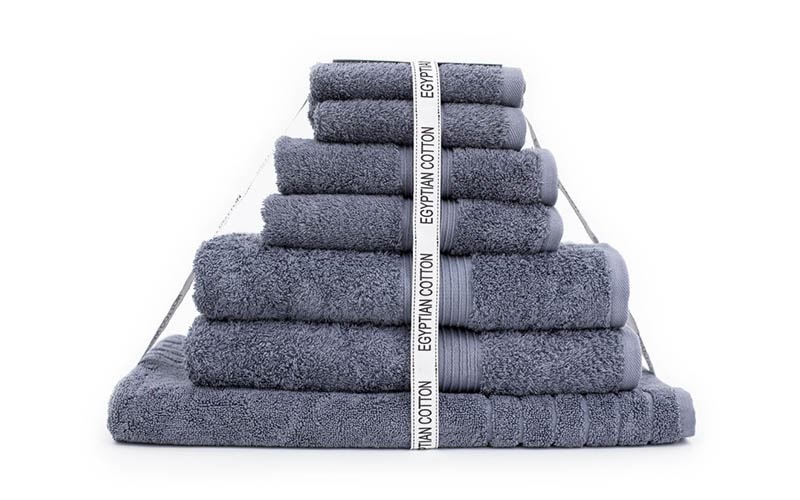 2. Faux Fur
Now we're not big on real fur because there's nothing luxurious about harming animals, but a beautifully luxe faux fur can add a decadence to any space. Fur throws and cushions are a great way to spruce up the living room, or bedroom, giving it a cosy yet lavish feel. The other reason we adore faux fur is that it's much less expensive than the real thing and is a timeless material that won't date.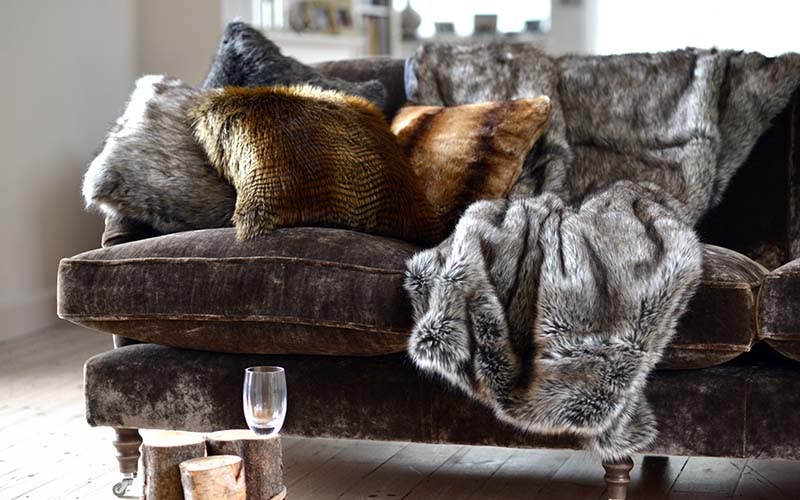 3. Velvet
One material that is guaranteed to add luxury to any space is velvet. There's something so soothing and satisfying about running your hand along it and making patterns in the rich fabric. A velvet armchair is one of the comfiest places to curl up and read a good book. Or why not go for a full velvet sofa and let this beautiful fabric fill your living space.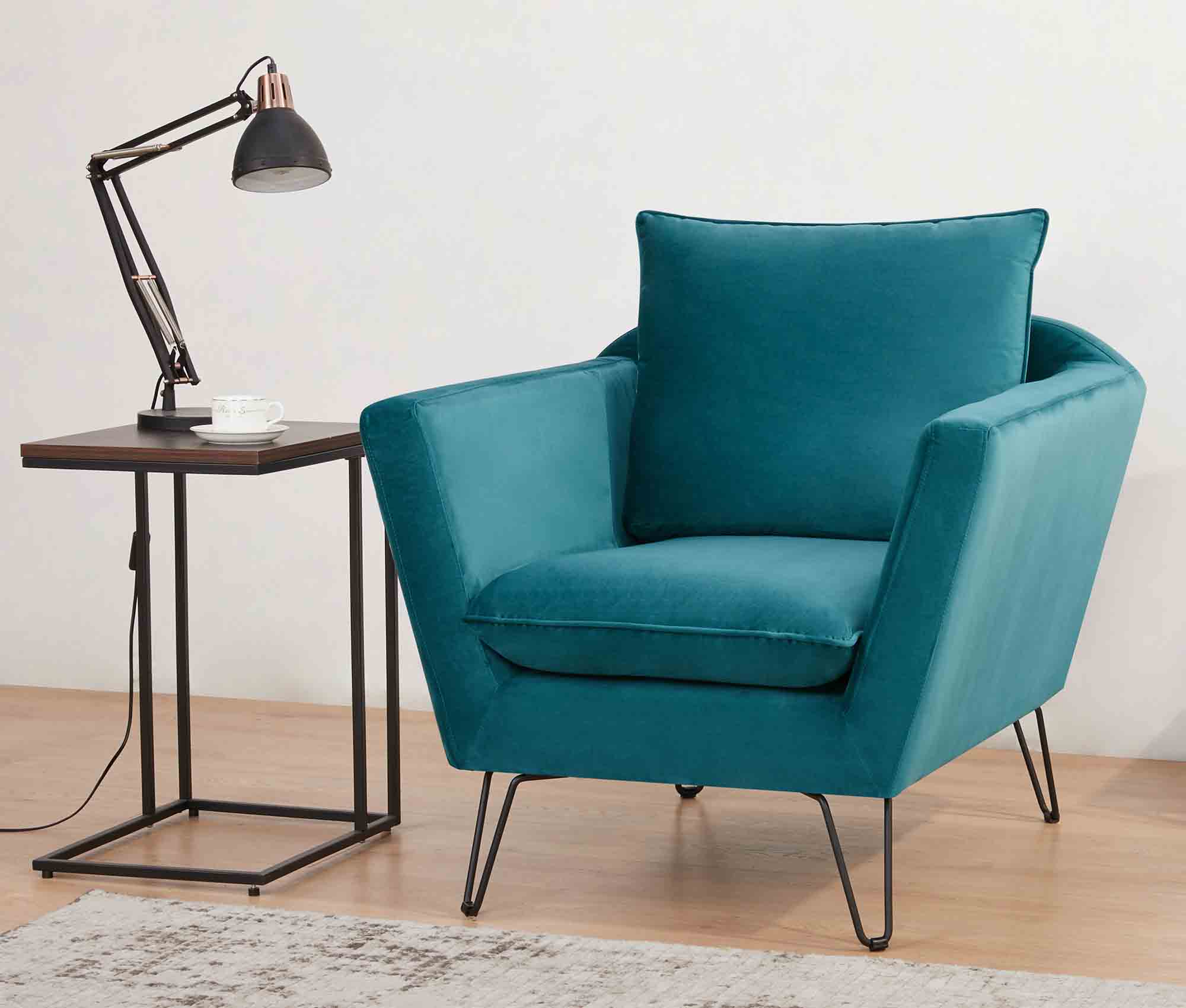 4. Layering
A simple way to make your bedroom look more luxurious is to layer up the bed with a combination of pillows, cushions, throws, blankets or whatever other accessories you have at hand. By using at least four Standard Pillows and even a couple of European Pillows, your bed starts to look more interesting. Once you add a few decorator cushions (try and stick with odd numbers) and a throw rug, your bed will look so comfy and inviting, you'll want to jump straight back in it.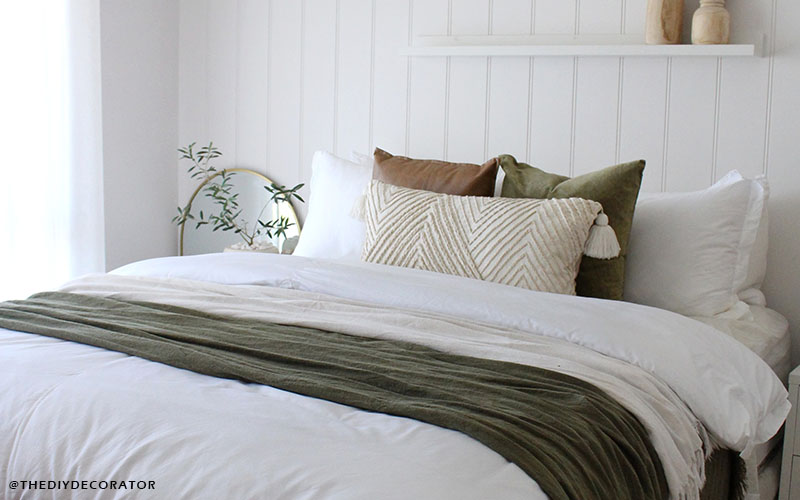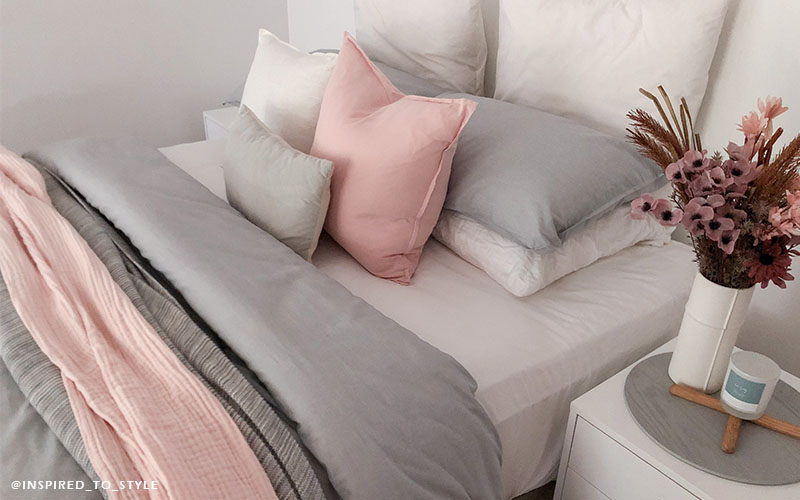 5. Rugs
You can transform an ordinary room by simply adding a large rug to help define the space. A rug not only makes hard, cold surfaces nicer underfoot, but it can bring a room to life, especially if you go for an interesting pattern. Once you get used to a rug you'll find it looks very bare and empty when you take it away, and you'll wonder how you ever lived without it. For living rugs it is recommended that all of your furniture sit on the rug or at the very least, make sure the feet of your furniture are touching a portion of the rug.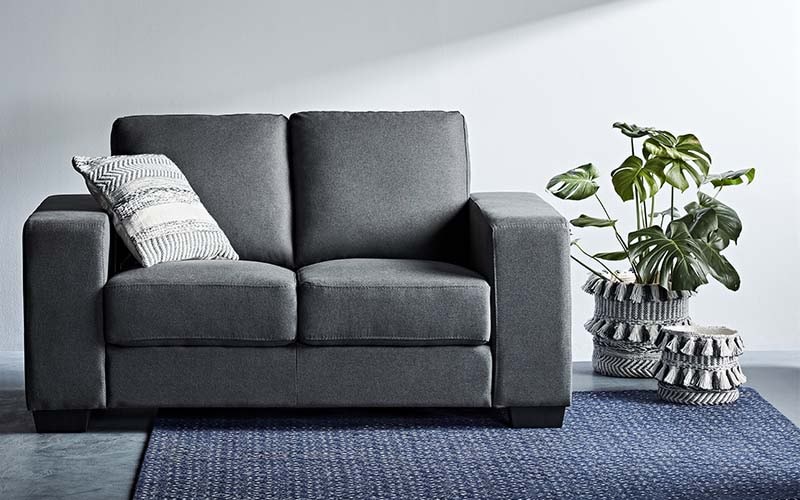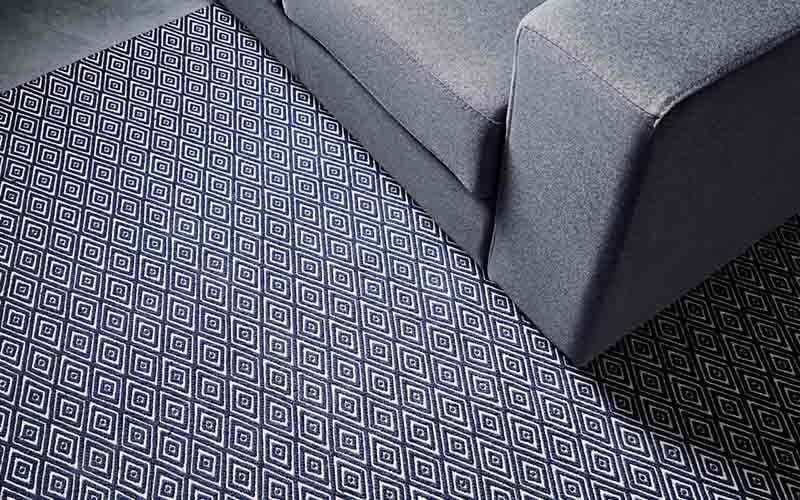 You Might Also Like:
-10 Great Tips For Working From Home Effectively
-What Type of Bedlinen Suits You According to Your Star Sign