Posted by The Canningvale Team on 27th Dec 2019
So that hot summer has finally arrived, and it's time to throw off the heavy flannelette sheet sets and winter bedding that has done its job well on those freezing cold nights.
But what do you replace them with?
Just because it's warm doesn't mean you want to strip your bed bare completely. Choosing poorly could mean an average night's sleep, feeling too hot or too cold, and being just generally uncomfortable.
Here are a few secret tips:
1. Get the thread count right
Many people believe that 1000 thread count sheets are automatically the best for all occasions, but this is not necessarily the case. A high count means more threads per square 10cm, so the air may not be able to pass through easily enough to have a naturally cooling effect while you're getting your important rest. So don't worry too much about the high thread count sheets for summer, and instead go for something that feels light with a comfortable texture against your skin. Canningvale's Sogno Linen Cotton Collection has been designed to perfectly suit the summer weather in Australia and New Zealand. The unique blend of linen and cotton is thermo-regulating keeping you cool when hot and keeping you warm if you happen to have the air con up too high.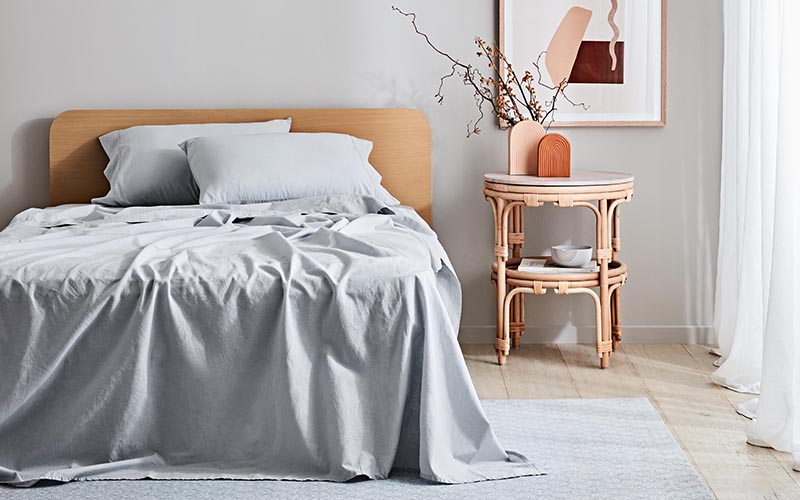 2. Go natural on bed linen
For those summer covers and bed linen choices, you'll want to go for natural fibres. Why? Because they're the most breathable, and able to wick away that perspiration for when you do get a little warm in the middle of your restful sleep. On the other hand, synthetic fibres are known for being poor ventilators, so cotton blankets, linen cotton sheets and bamboo sheet sets are a great alternative.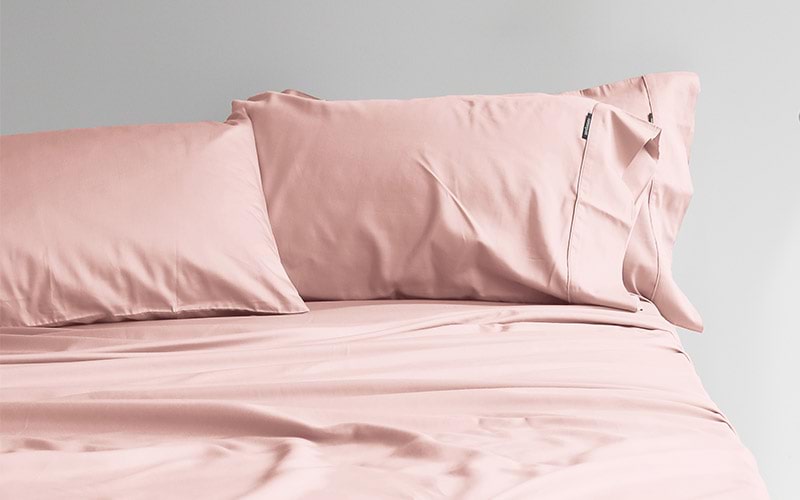 3. Choose light weight bed sheets
Generally, when it comes to your summer bed sheets, the lighter the weight the better. If they're too heavy they could obviously be too warm. Also, if your sheet set is nice and breathable but simply too heavy, it could cling to your body too much rather than allowing some refreshing air circulation whilst you slumber. Canningvale's Vintage Softwash Collection has already been a standout this summer with customer's raving about the softness and coolness this product allows in the warmer months.
4. Opt for light colours sheets
It could seem like the colour of your bed linen might not make a difference, but on those really hot nights, all the little details add up. Dark colours, remember, will absorb that light throughout the daylight hours, meaning that when you just want to climb into your cool and crisp bed at the end of a hot day, it actually might feel too warm. Light colours, on the other hand, reflect light, which is a much better solution during the summer especially if you have large windows facing the western afternoon sun.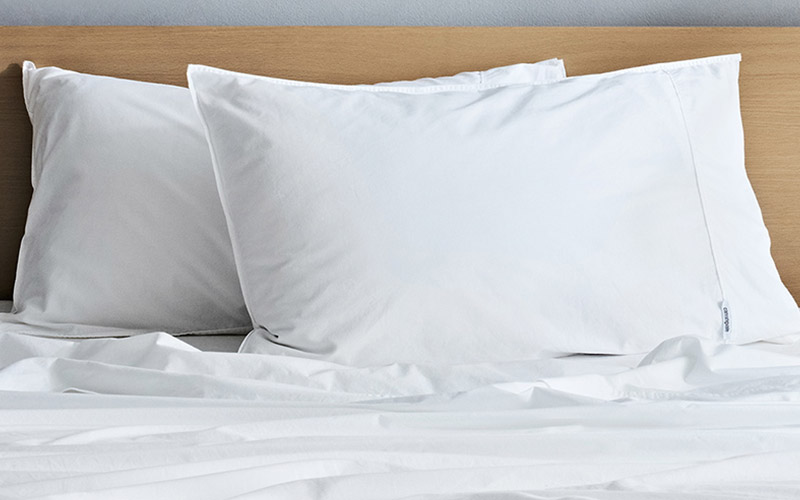 You May Also Love
-4 Colours To Add To Your Bedroom This Summer
-What Type of Bedlinen Suits You According to Your Star Sign