Posted by The Canningvale Team on 1st Dec 2022
A good day always starts the night before, with a good night's sleep. So, to avoid a night of tossing and turning, it's important to make your bed as comfortable as possible. Many of us don't even consider how important quality bed sheets are, or how big an impact they can have on our quality of sleep.

Choosing good quality bed linen is absolutely essential, and here's why you should invest in cotton.
1. They keep things light

Cotton is, by its nature, lightweight and breathable. This is important as it will absorb your body's heat while you sleep, leaving you cool and dry. This is particularly important for hot sleepers, during the summer months, or people living in warmer climes. Perfect for the sweetest of dreams.
2. The best of both worlds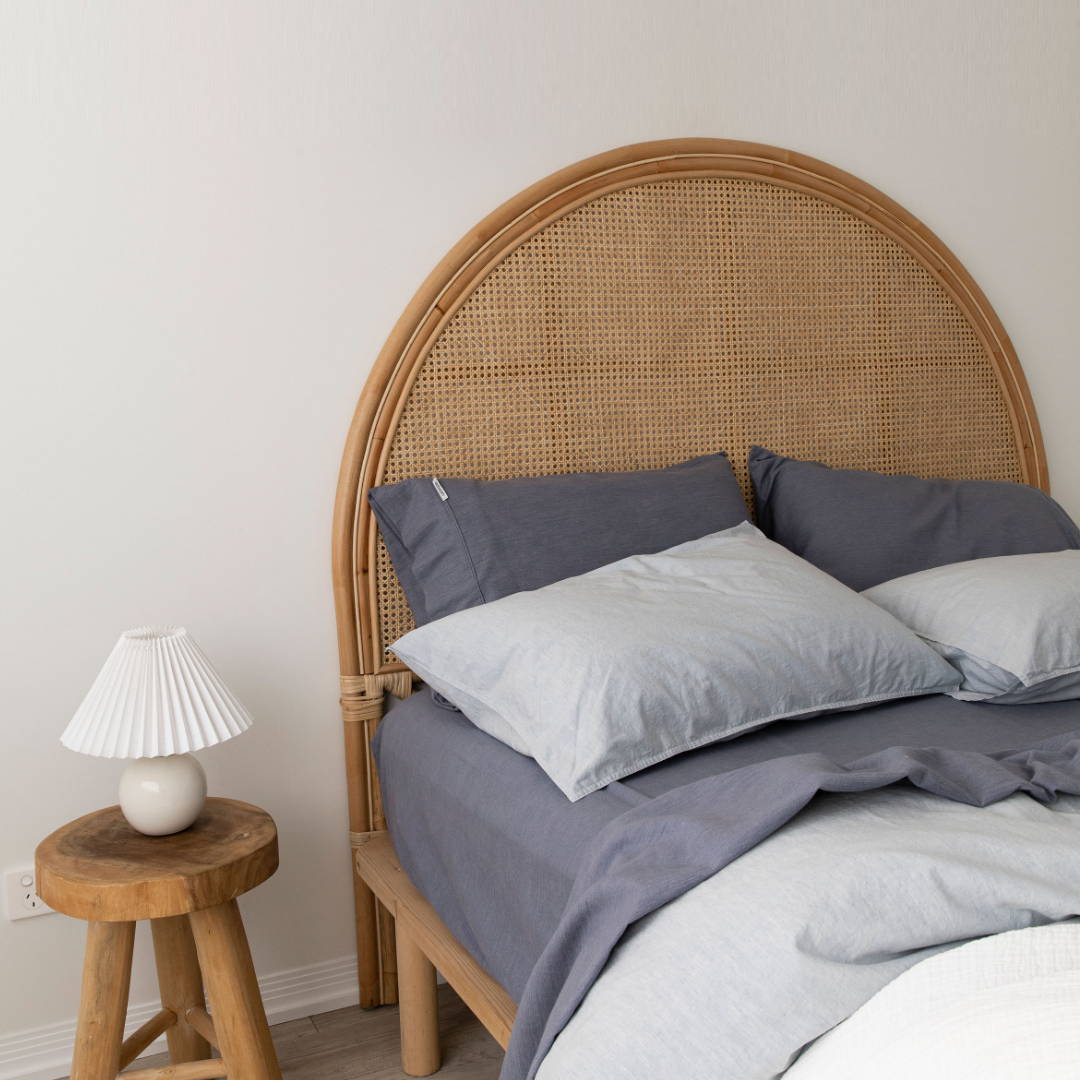 Cotton is crisp AND soft. Meaning not only will you continue to get that clean, fresh, crisp feeling when you slip between your sheets at the end of a long summer's day, but they will also continue to get softer after every wash.
It's also well-suited to sleep in all year-round for its multi-purpose ability to keep you cool in the summer and warm in winter by absorbing and retaining your body heat.

Our tip: We recommend Vintage Softwash for hot sleepers and warmer climates, and CoziCotton for cold sleepers or cooler months.
3. Versatile and easy to style

Our cotton range comes in styles to suit every taste. From Vintage Softwash for those who love a classic, lived-in look; to the Modella range, featuring a range of mix and match prints and patterns for the stylish and eclectic; to Antica for lovers of bold colour!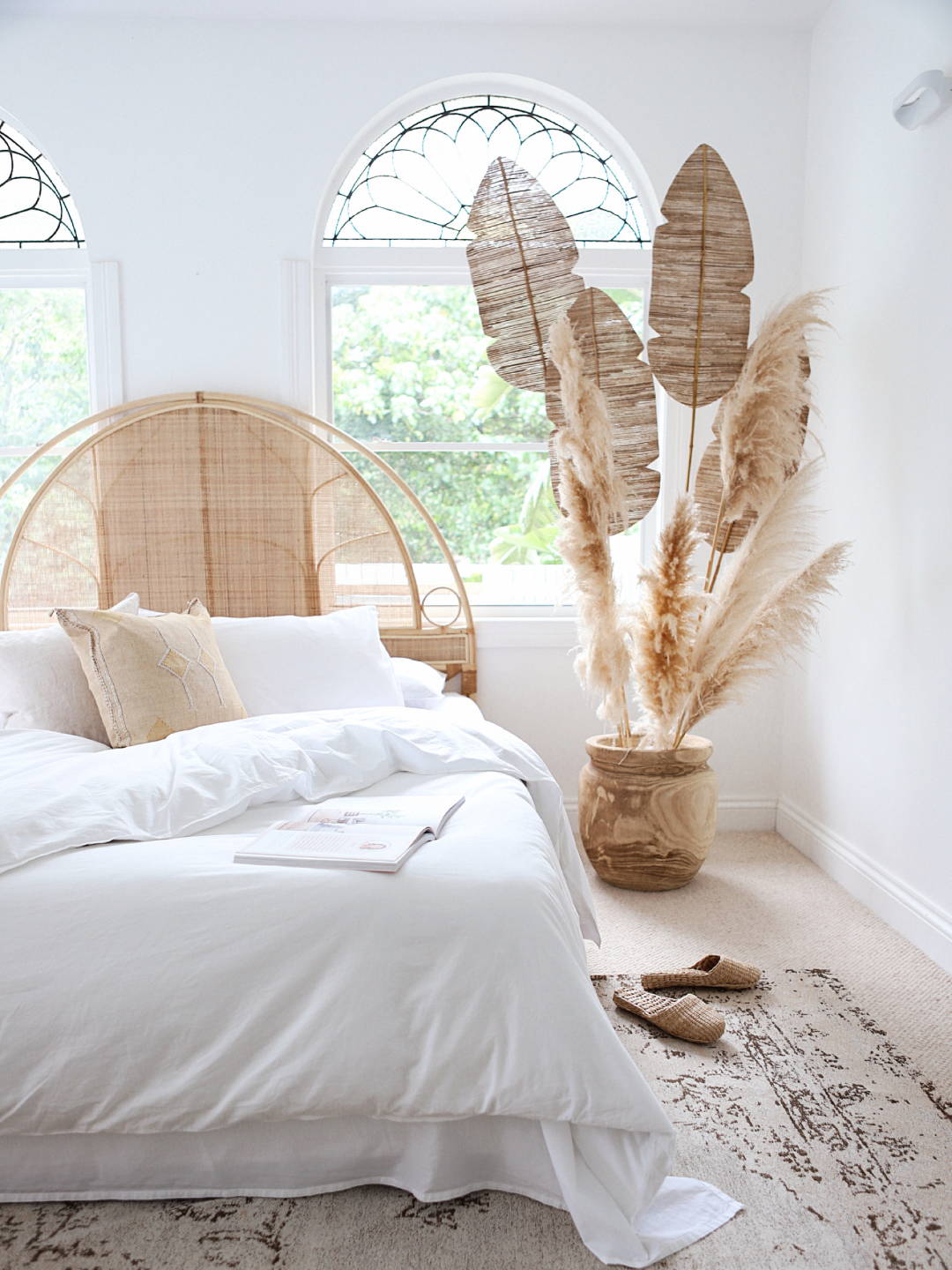 Most cotton bedsheets don't require any special care and can be thrown straight into the machine and washed like any other piece of clothing. There's no need for any fancy detergents, and you can even pop them in the tumble dryer (stick to a low temperature).

Our tip: Take them out when they're still slightly damp and dry flat, this will help reduce the need for ironing!
In addition to enhancing sleep quality, cotton bed sheets last longer than sheets made from other materials. And while high-quality cotton bedding can be pricier than synthetic alternatives, it is well worth the investment. Especially when you consider natural cotton bed linen can last twice as long as man-made bedding, meaning you won't need to replace it as often (saving you $$ in the long run).

All Canningvale sheets have a 5-Year Warranty, so you can sleep soundly knowing your sheets will last (and last and last).