Posted by The Canningvale Team on 22nd Nov 2019
We tend to underestimate the importance of keeping cool when it comes to getting a good night's sleep. Once those hot Summer night's set in and the restlessness become a reality, you'll wish you thought more about how your bedding plays a factor. Here are some simple things you can do to prepare your bed for Summer.
1. Protect the Bed
Along with hot nights inevitably comes sweat. Sweat is a killer for bedding because it creates those yellow stains that are tough to remove once set in. By simply using waterproof protectors you'll increase the lifespan of your mattress and pillows, meaning you won't need to replace them as often. It's also much easier to wash your protectors every few washes than it is to try and wash a pillow or mattress.
Shop Protectors here.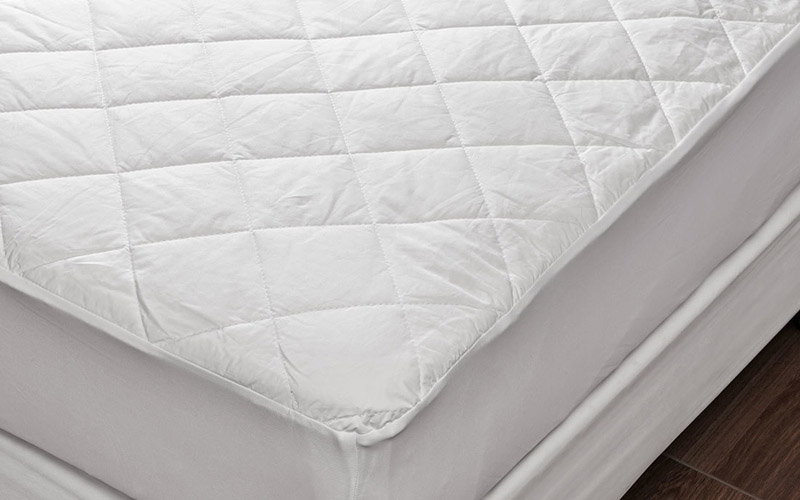 2. Lighten up on the Sheets
Those thick, luxurious 1000 Thread Count sheets definitely have a place in your linen cupboard, but when it comes to Summer it's best to swap them for something lighter. Be sure to use sheets made from natural fibres like cotton, bamboo, and linen as these materials breathe much better than synthetic or polyester options. If you like silky smooth sheets then a Bamboo Cotton blend is ideal or if you prefer more of a crisp texture try Vintage Softwash Cotton.
Shop Summer Sheets here.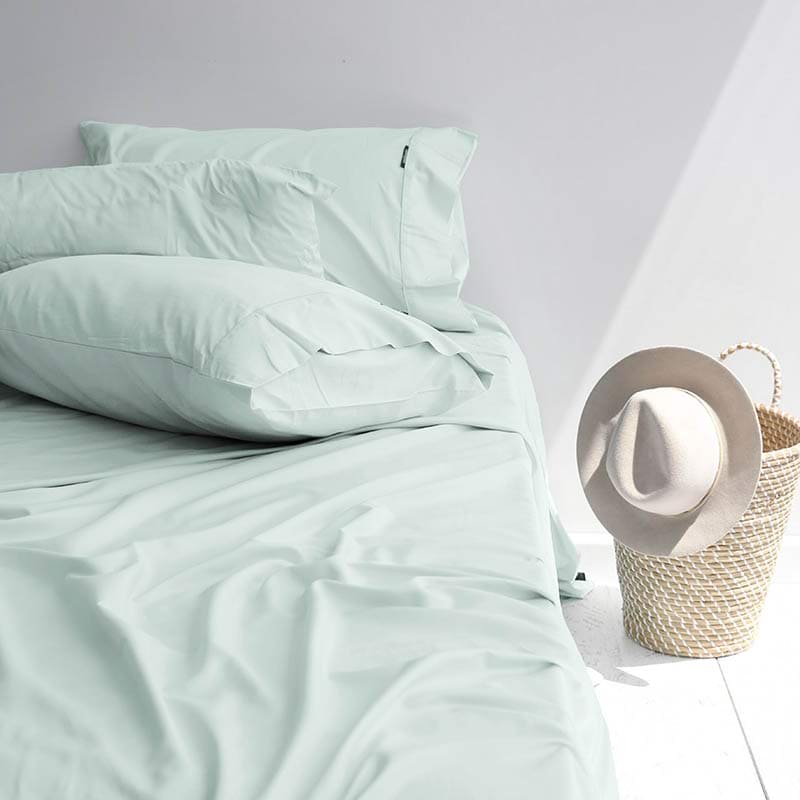 3. Choose a Summer Weight Quilt
If you're wondering if certain quilts are better for Summer, the answer is yes. Wool is thermo regulating which means it can both trap and release heat as required. Despite the common misconception, a lightweight wool quilt is a great option for Summer. Cotton traps hardly any heat so a cotton fill will also do the trick, although sometimes it's nice to have the versatility of wool when the temperature varies. Feather & down and polyester quilts only trap heat and don't release it, so you're best to save those for Winter.
Shop Summer Quilts here.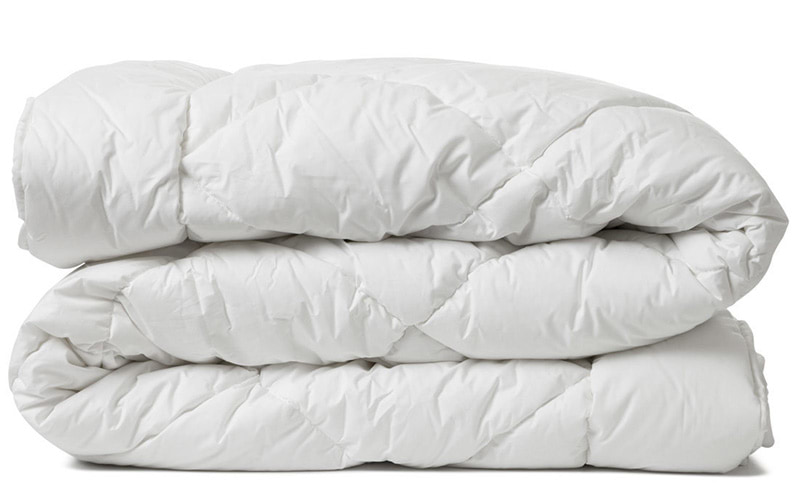 4. Layer a Blanket
On those extreme nights where it's far too hot for a quilt, use a lightweight cotton blanket and flat sheet combination which traps no heat but still gives you that comforting feeling of having something over you while you sleep.
Shop Blankets here.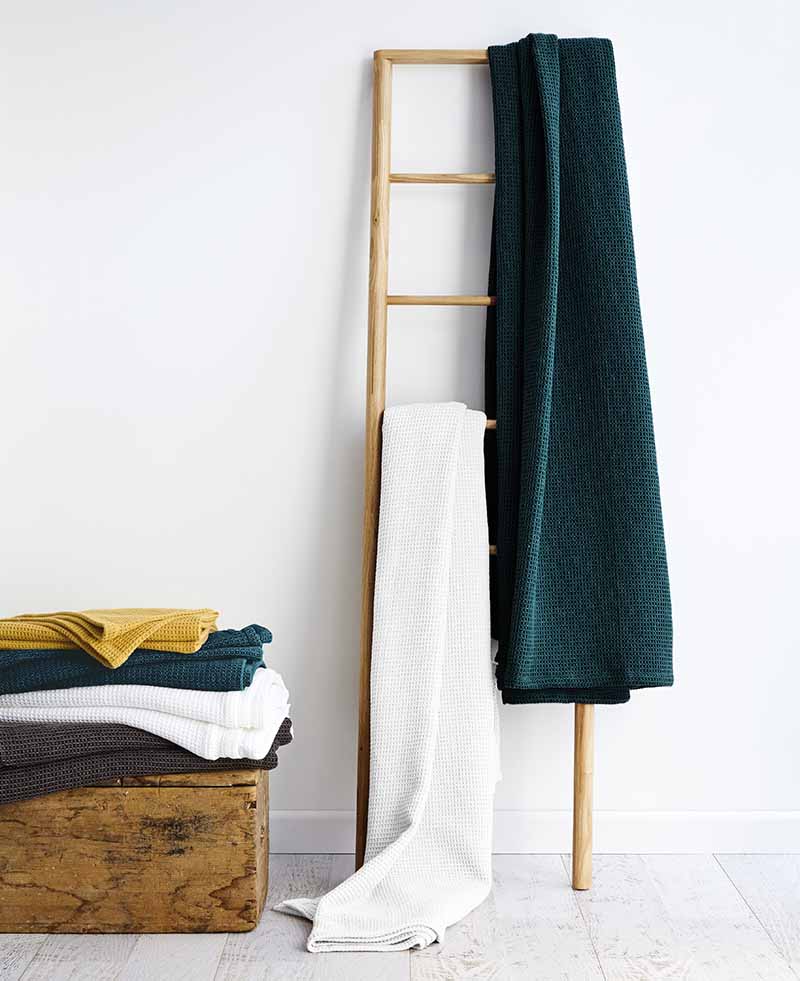 5. Consider Colours
As well as giving the room a lighter, brighter feel, white linens absorb less heat during the day than darker ones, keeping your bed cool for your night time slumber. If you don't like white, choose night light neutrals or greys over dark colours to ensure your room has they fresh Summery feel.
Shop Bed Linen here.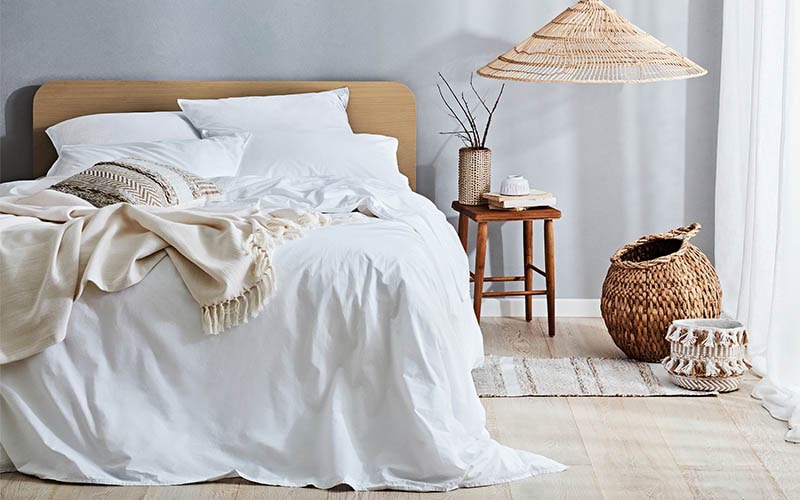 You Might Also Like:
- What Type of Bedlinen Suits You According to Your Star Sign