Posted by The Canningvale Team on 8th Apr 2021
New relationships can be hard work. They need time, patience and understanding. If you follow these simple steps you'll keep the love alive.
1. Wash Before Use
Make sure you wash your brand-new bath towels before you use them.
2. Detergent Dos and Don'ts
Always measure your washing liquids and powders, as too much detergent will cover your towels with a soapy residue that can impact long-term absorbency and fluff. You're also wasting your detergent, and this is neither cost effective nor eco-friendly.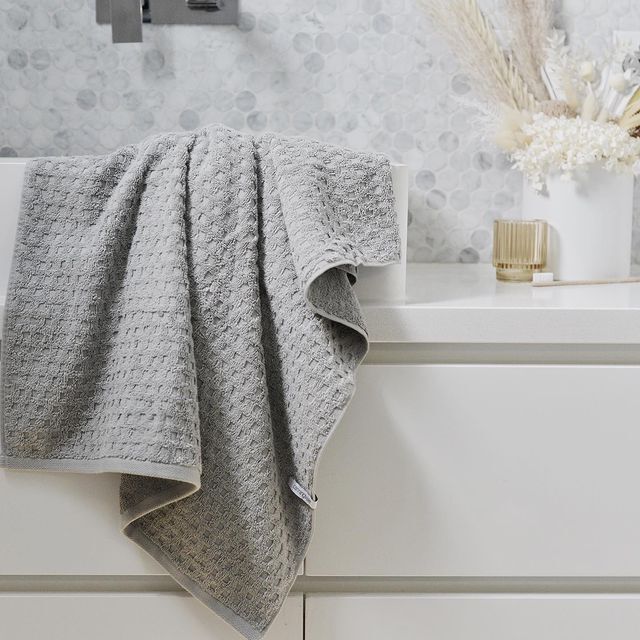 3. Be Gentle
Hot water might be good at killing bacteria, but it also damages the fibres of your bath towels which shortens their lifespan and makes them less fluffy. Warm water, or better yet cold water, prevents shrinkage, colour fading and removes stains. Don't use bleach, it stains and damages the structure of the fabric. Always wash towels separately - rough fabrics like denim, as well as garment details like zippers and clasps, can cause premature pilling. For more information read this informative guide.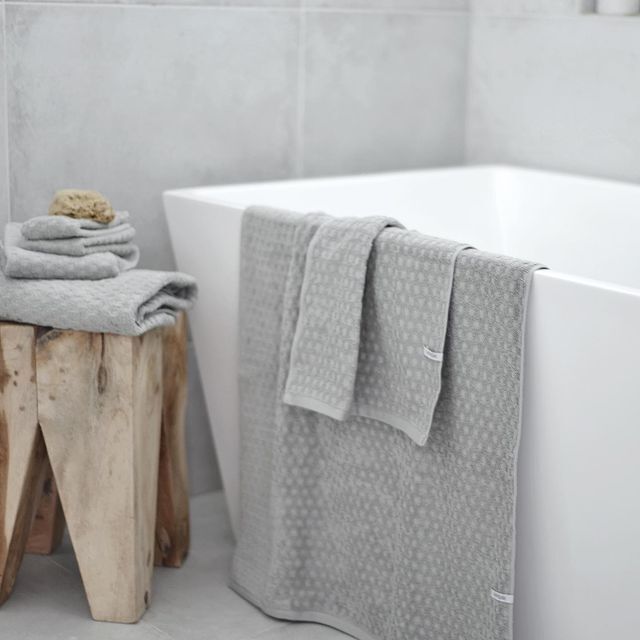 4. Turn up the Heat
If you want your towels to feel warm and fuzzy, turn up the heat when drying. The best option is a combination of tumble and line drying. Remove your towels from the dryer roughly 20 minutes into the cycle and then hang them out to dry. This way you'll preserve the towel fibres that keep your towels fluffy and absorbent and the natural breeze will leave your towels with a lovely fresh scent.
5. Wash Regularly
A damp towel is a breeding ground for bacteria and fungi which collects in the fibres of your towel and multiplies. You can reduce the risk of bacteria by washing your towels either once a week, or after every three to five uses.
If you experience body acne or other skin conditions, you may want to wash your towels more frequently as the bacteria growth on your towels can lead to more breakouts.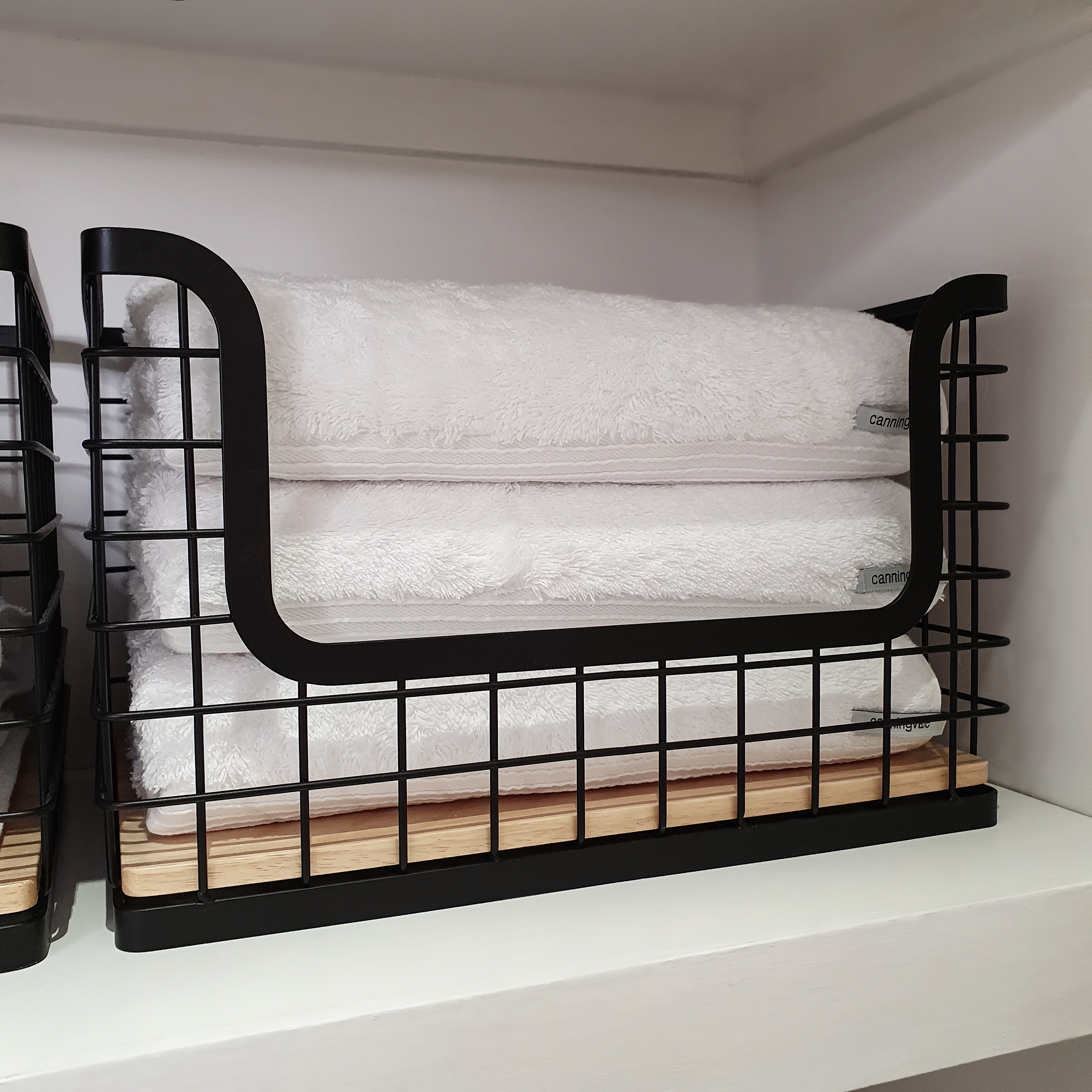 6. Say no to open relationships
If you share your towel with your partner, there's a chance you could come into contact with microbes that heighten your risk of acne, boils or other skin irritants and infections. Monogamy is the safest path.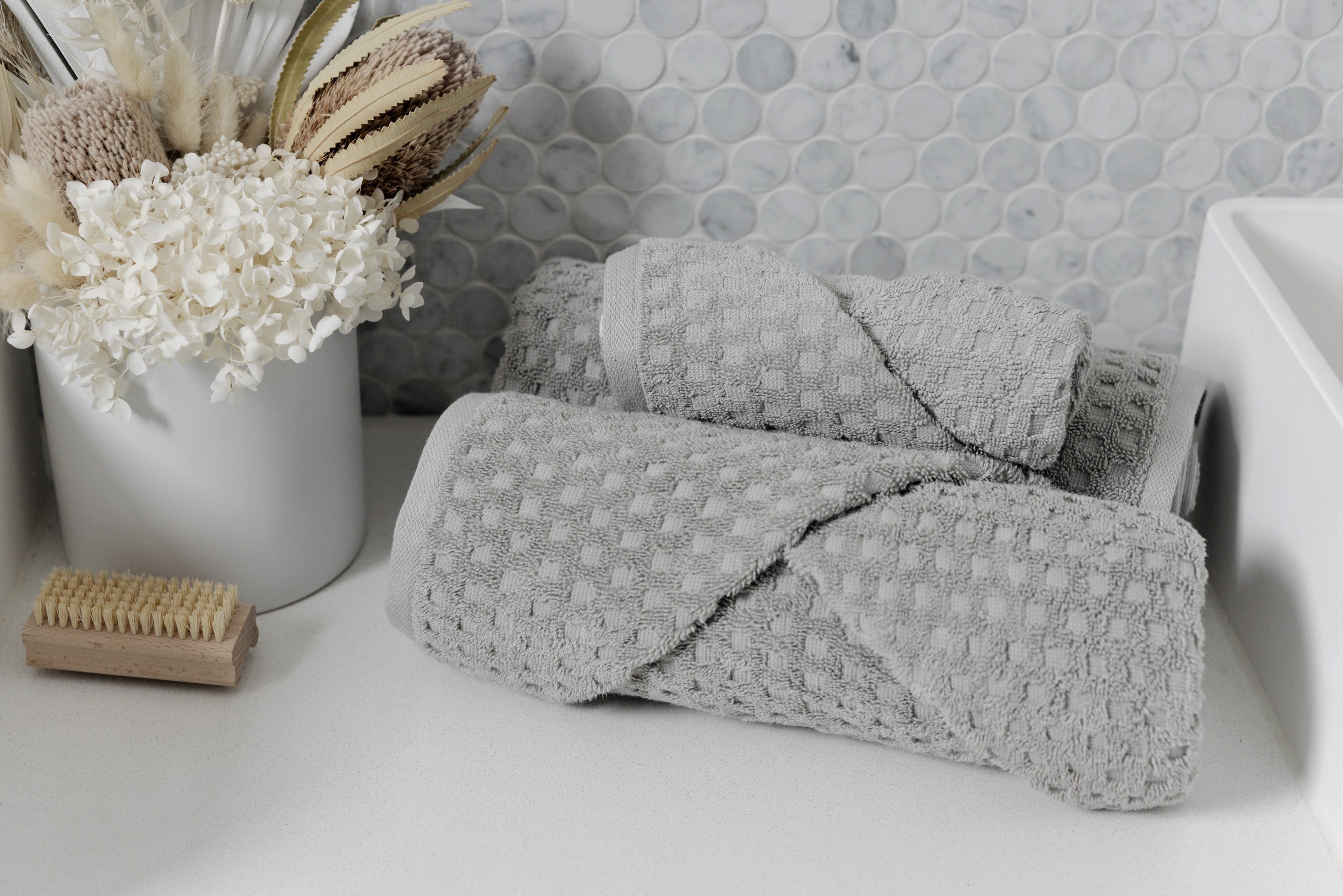 If you follow these care instructions, good quality towels will look fresh and feel new for ten years or more.
Featured Products:
You Might Also Like:
- 5 Laundry Care Tips For Your Towels and Bedding
- 6 Ways to Style Smaller Spaces