Posted by The Canningvale Team on 12th Mar 2021
Improving your physical and mental well-being doesn't have to be complicated or time consuming. Here are 6 simple ways to introduce some mindfulness into your day.
1. Rise and shine
Rather than reaching for your phone and checking your messages or emails, take three long, deep breaths and think about what you have to achieve. Create a mental to-do list, set realistic goals, break big tasks into smaller ones, and don't sweat the small stuff!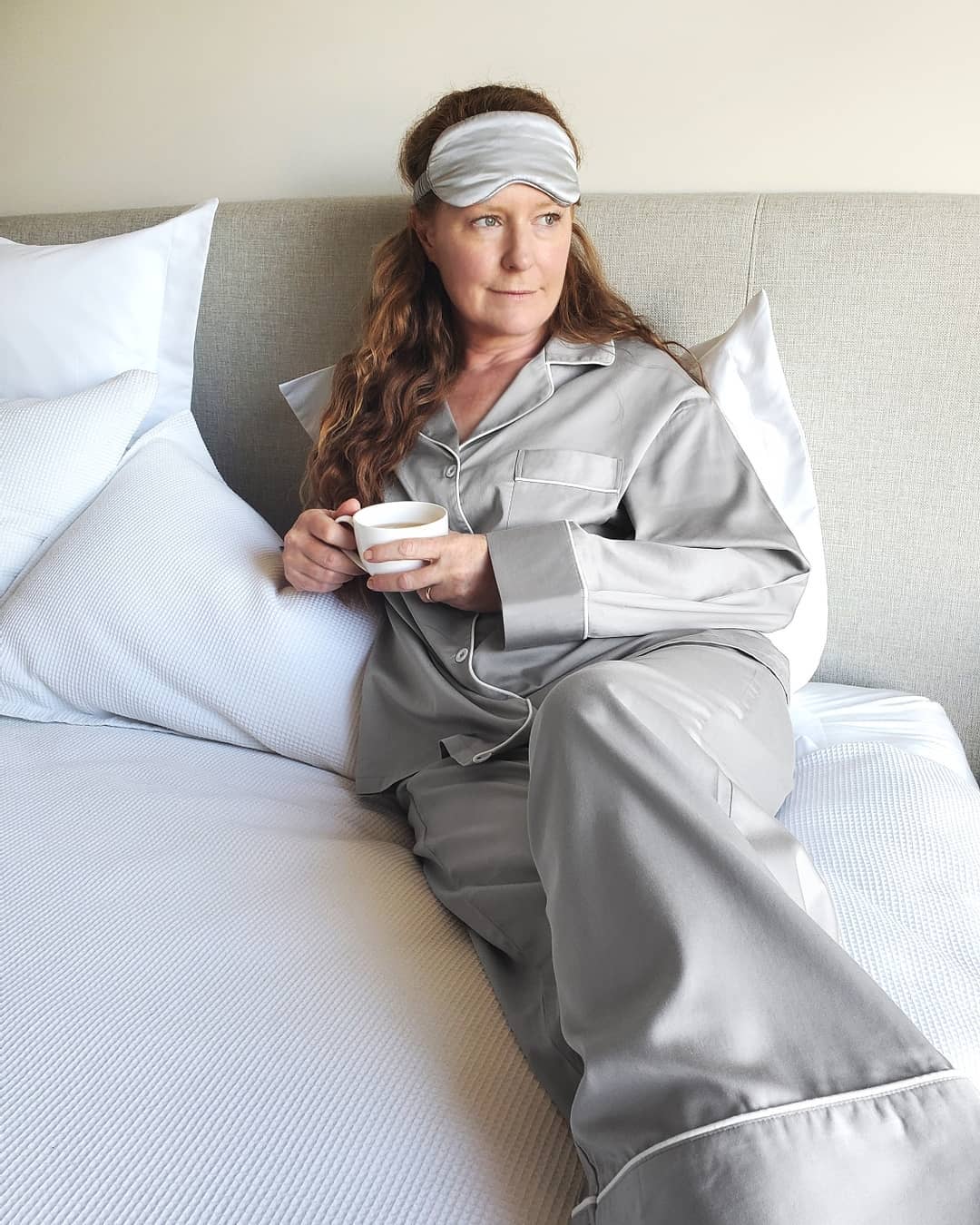 2. No smartphones in the bedroom
The blue light smartphones emit can impact your melatonin levels, which are the hormones that prepare your body for sleep. If you have to have your smartphone by your bed, cut out the blue light with a Canningvale eye mask.
3. Eat healthy
Pay attention to the food you're eating. Always chew slowly and carefully; enjoy the experience of nourishing your body. When you feel replete, stop. This is a simple way to control your appetite.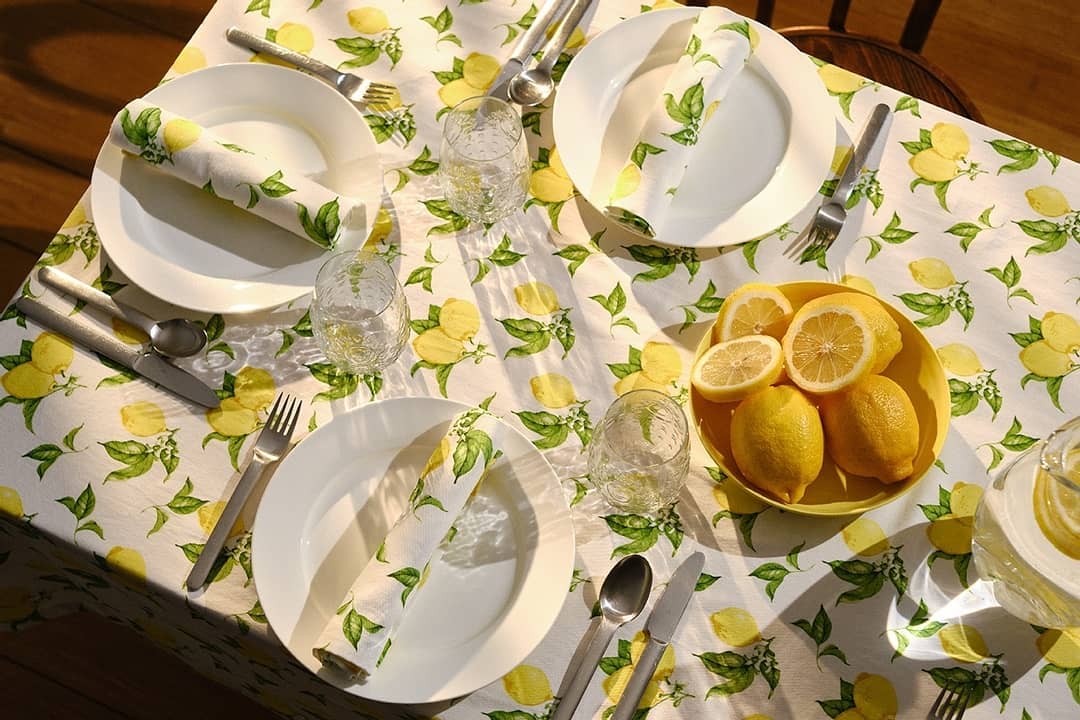 4. Get physical
Exercise helps your fitness but also helps reduce stress and improve mental well-being. Just 30 minutes of moderate activity five days a week is all it takes to improve your fitness. Don't push yourself too hard too early, the road to wellness should not be stressful.
5. Meditate
Find a spot in your home where you can isolate yourself. Sit in a comfortable position, close your eyes, let your mind go blank, and concentrate on your breath. Try enhancing the atmosphere with a scented candles or diffusers.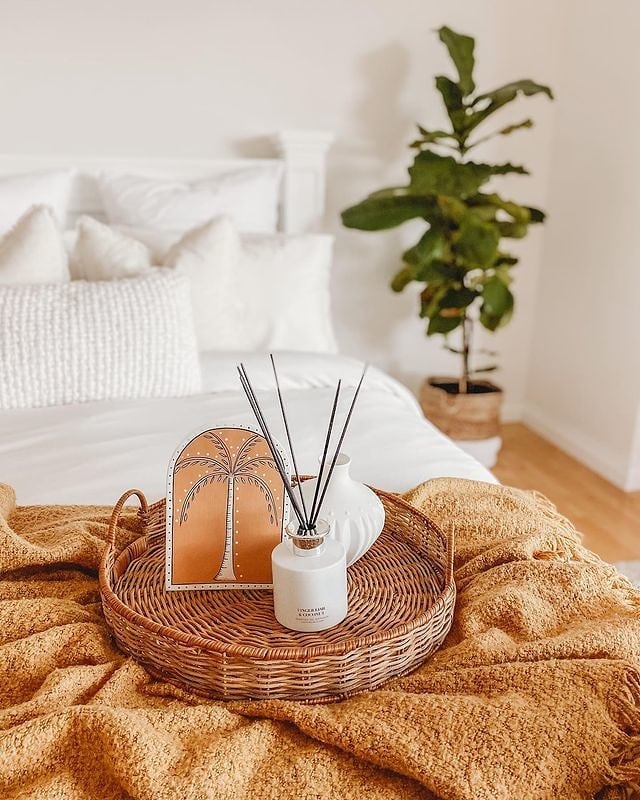 Photo from: @ourperthreno
6. Sleeping Beauty
Doctors recommend anywhere from 7 to 9 hours of sleep every night. If you want to get a good night's sleep, you need to get your bed in order. Getting the right sleepwear, mattress, sheets, quilt and pillows will all help you achieve that goal.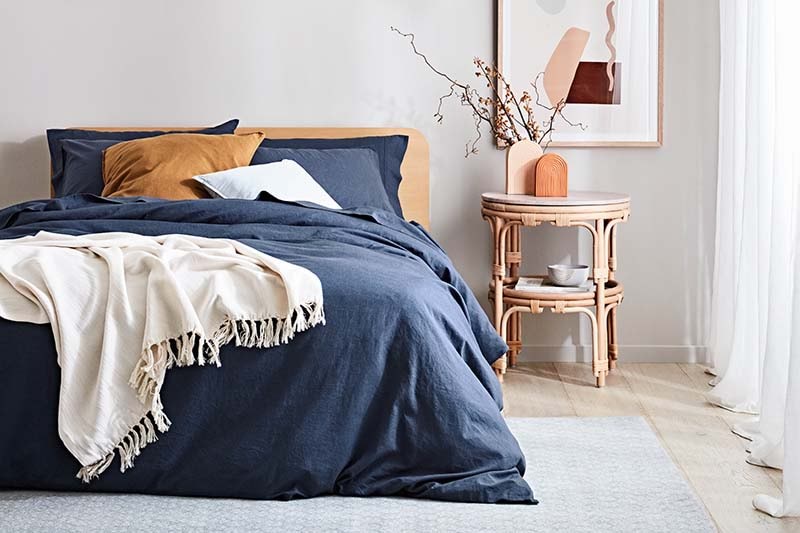 Browse Canningvale online for mindful home products.
Featured Products
- Alessia Bamboo Cotton Sleepwear
- Cucina Kitchen and Table Linen Collection
- Sogno Linen Cotton Bed Linen Collection
You Might Also Like
- Create the Perfect Guest Room
- Plain vs Pattern: Which Do You Prefer?