Springtime gives nature a fresh face; flowers bloom, trees regain their colour, and a little extra sunshine gives our moods a facelift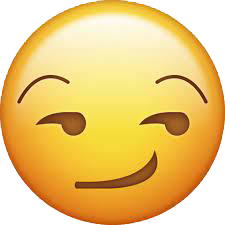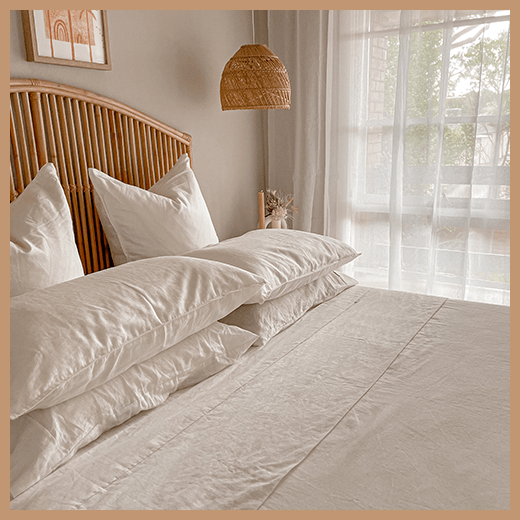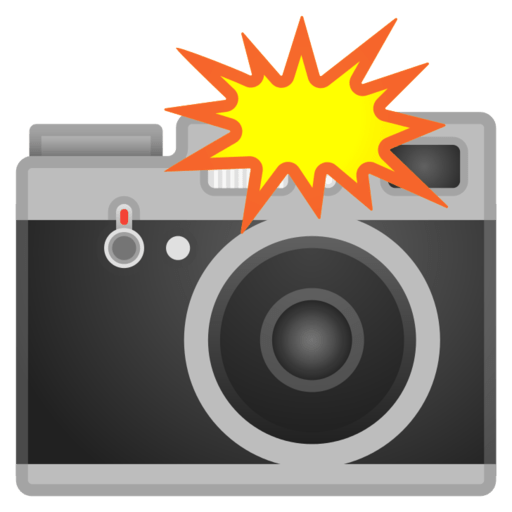 by @thewhiteshome_ featuring Anatra Bianchina Quilt, Sogno Qulit Cover & Sheet Set in Carrara White
We've got a little cheat sheet on how to bring spring vibes inside to help both your home and mind blossom this spring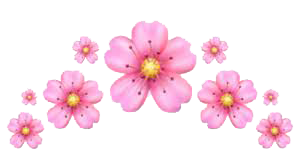 Layer up
Spring is sweet and fresh and all about layering - which is why we like to think of the perfect spring bed as a warm and decadent cake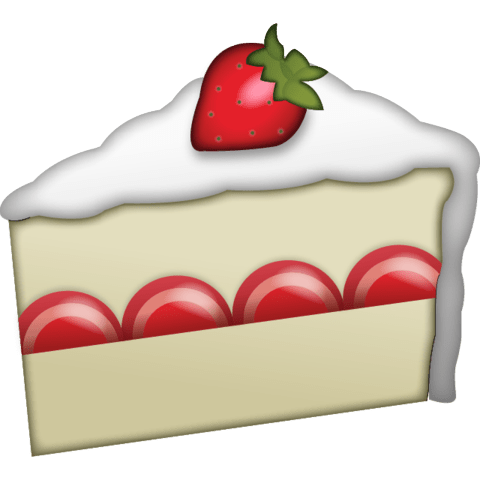 The first tier is your mattress protector. The base is essential to support the other layers, and your protector not only guards your mattress from nasties, it makes your bed more breathable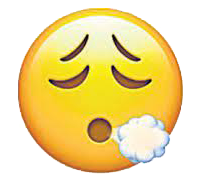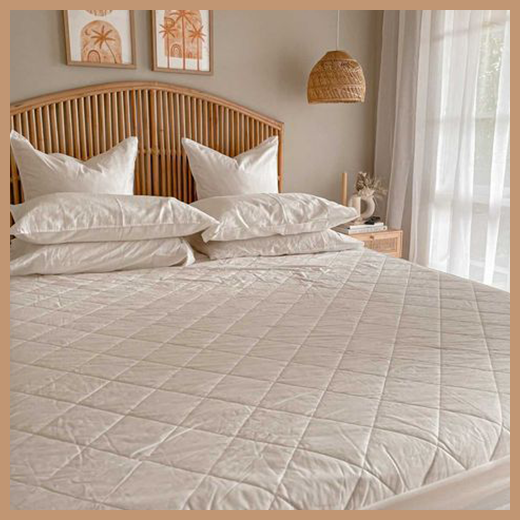 by @thewhiteshome_ featuring Premium Waterproof Mattress Protector Queen
Your sheets are the delicious filling in your cake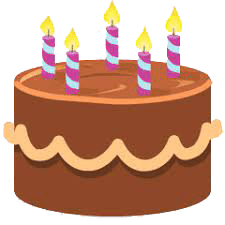 If you opted for flannelette to keep you cosy and dozy during the bitter winter nights, it's time to transition to something lighter and brighter. We recommend our Sogno collection. Combining the best of Belgian Linen and Cotton, these beauties are buttery soft with a whipped cream texture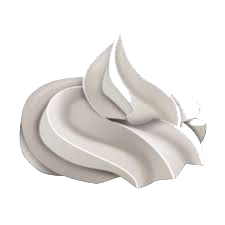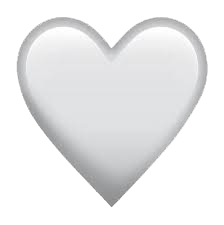 - meaning you'll be sweet on these sheets in no time.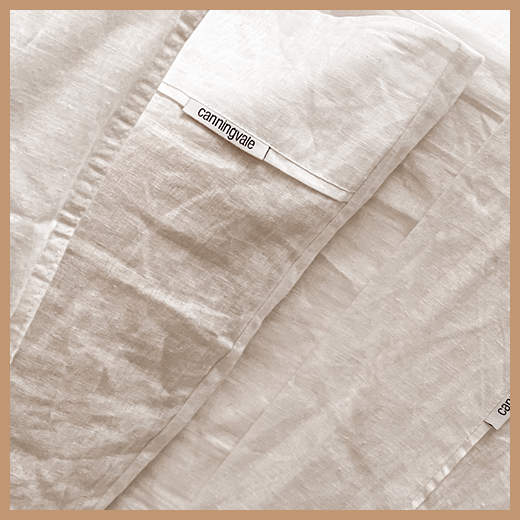 by @thewhiteshome_ featuring Sogno Linen Cotton Queen Sheet Set in Carrara White
For some extra gooey warmth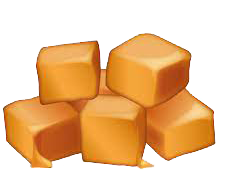 be sure to style in a muted palette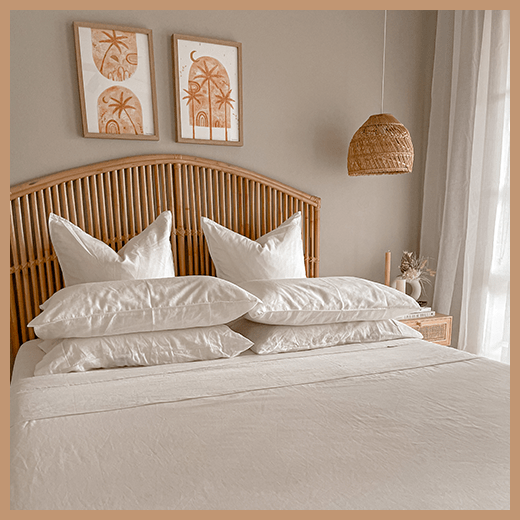 by @thewhiteshome_ featuring Anatra Bianchina Quilt, Sogno Qulit Cover & Sheet Set in Carrara Whit
Spring brings feelings of balance, warmth and regeneration
To harness these qualities and channel them into your home, opt for subdued whites, browns and creams. These tones add a honeyed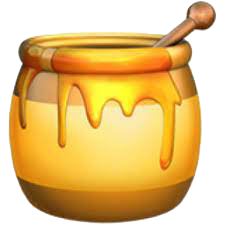 coating to any room, grounding the space by creating a soft and soothing mood.
The icing on our cake is a quilt
To ensure consistency and prevent the layers beneath from becoming too weighed down, an all-seasons quilt will help you create the ideal spring bed.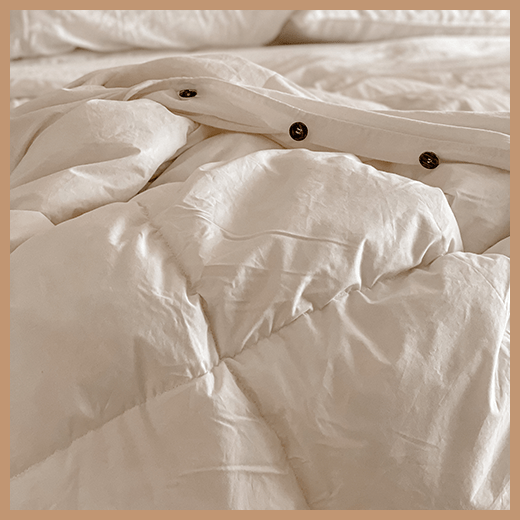 by @thewhiteshome_ featuring Anatra Bianchina Quilt
The cherry on top is your pillow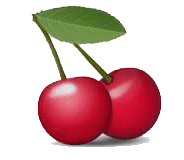 If you're not gelling with your current neck support, our Gel Top Memory Foam pillow regulates your temperature to keep you comfortable all night long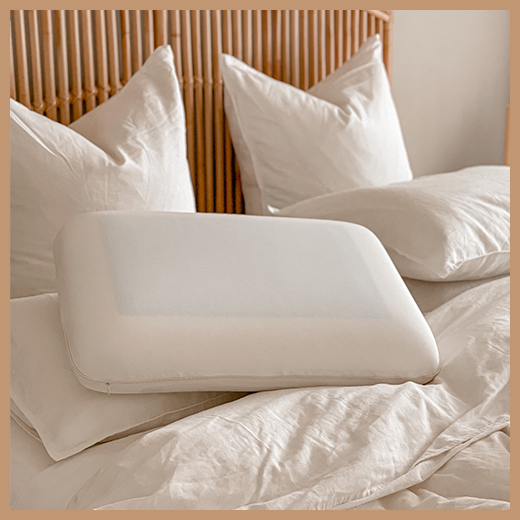 by @thewhiteshome_ featuring Cooling Gel Memory Foam Pillow
PJs
Since spring is an in between of warm and cool, we need to find the perfect balance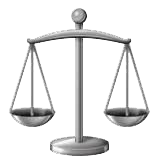 Stylish and silky, Alessia bamboo PJs are made of bamboo, which is moisture wicking. Since they'll keep you cool at night, these babies are perfect for some sweat-free summer lovin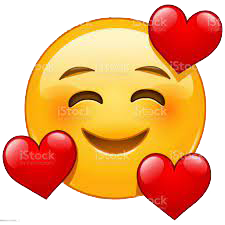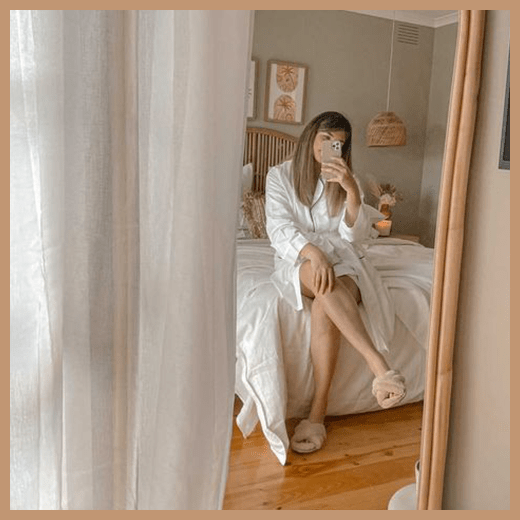 by @thewhiteshome_ featuring Alessia PJs and Alessia Robe
Soy Joys
Capture the natural bouquet of spring with a delicious-smelling soy candle. We recommend Peaches & Cream for a sweet and citrusy scent that brings to mind freshly blossoming trees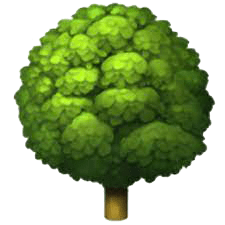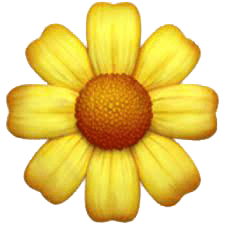 (OK sure, this might not be the most revolutionary tip, but since revolutions don't come without tears and bloodshed, it's a good way to save on design drama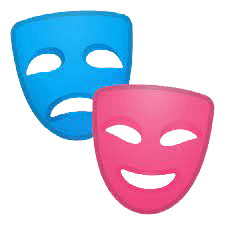 )
by @thewhiteshome_ featuring Peaches & Cream Scented Soy Wax Candle
So are you ready to give your bedroom a little spring nip tuck
and smooth out the winter wrinkles? Be sure to share the final result with us @Canningvalelove
Featured products:
- Premium Waterproof Mattress Protector Queen

- Anatra Bianchina Q White Duck Feather All Seasons Quilt

- Cooling Gel Memory Foam Pillow

- Corda Queen Blanket Carrara White

- Sogno Linen Cotton Queen Quilt Cover Set Carrara White

- Sogno Linen Cotton Queen Sheet Set Carrara White

- Sogno Linen Cotton Large Cushion Carrara White

- Sogno Linen Cotton Medium Cushion Paprika Rust

- Bamboo Cotton White Womens Pyjama Short Set - Size 8-10

- Bamboo Cotton White Womens Robe - Size 4-10

- Peaches & Cream Scented Soy Wax Candle

You may also like:
- Silk road: how mulberry silk puts you on the path to super-smooth skin and hair