Posted by The Canningvale Team on 15th Oct 2021
Searching for a nighttime ritual that puts an end to sacrificing sleep (or counting sheep)? 🐑 🌙
Blogger @sarahdehays shows us her bedroom style ✨
Tell us: what does your night-time routine look like?

I take a long hot bath with my favourite candle burning. This ritual really helps my body relax and clears my mind after a long day. I then wrap my body in a lovely soft robe and my mane in a hair towel as I apply my skincare products. Lastly, I make a hot drink and tuck myself into bed with a good book.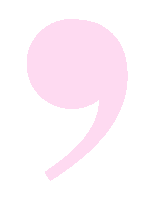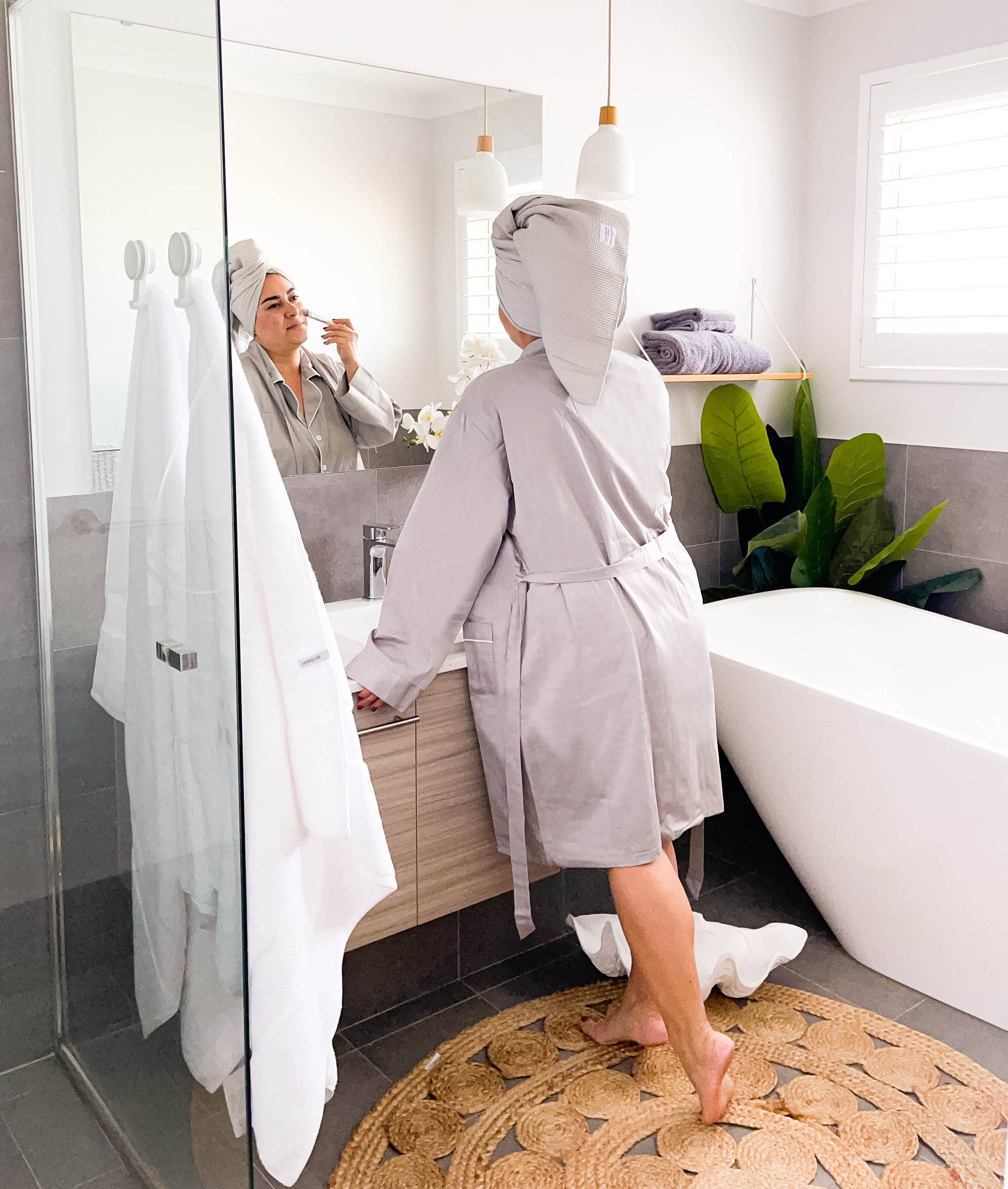 ---
What's one thing you must have to drift off into a perfect-night's sleep?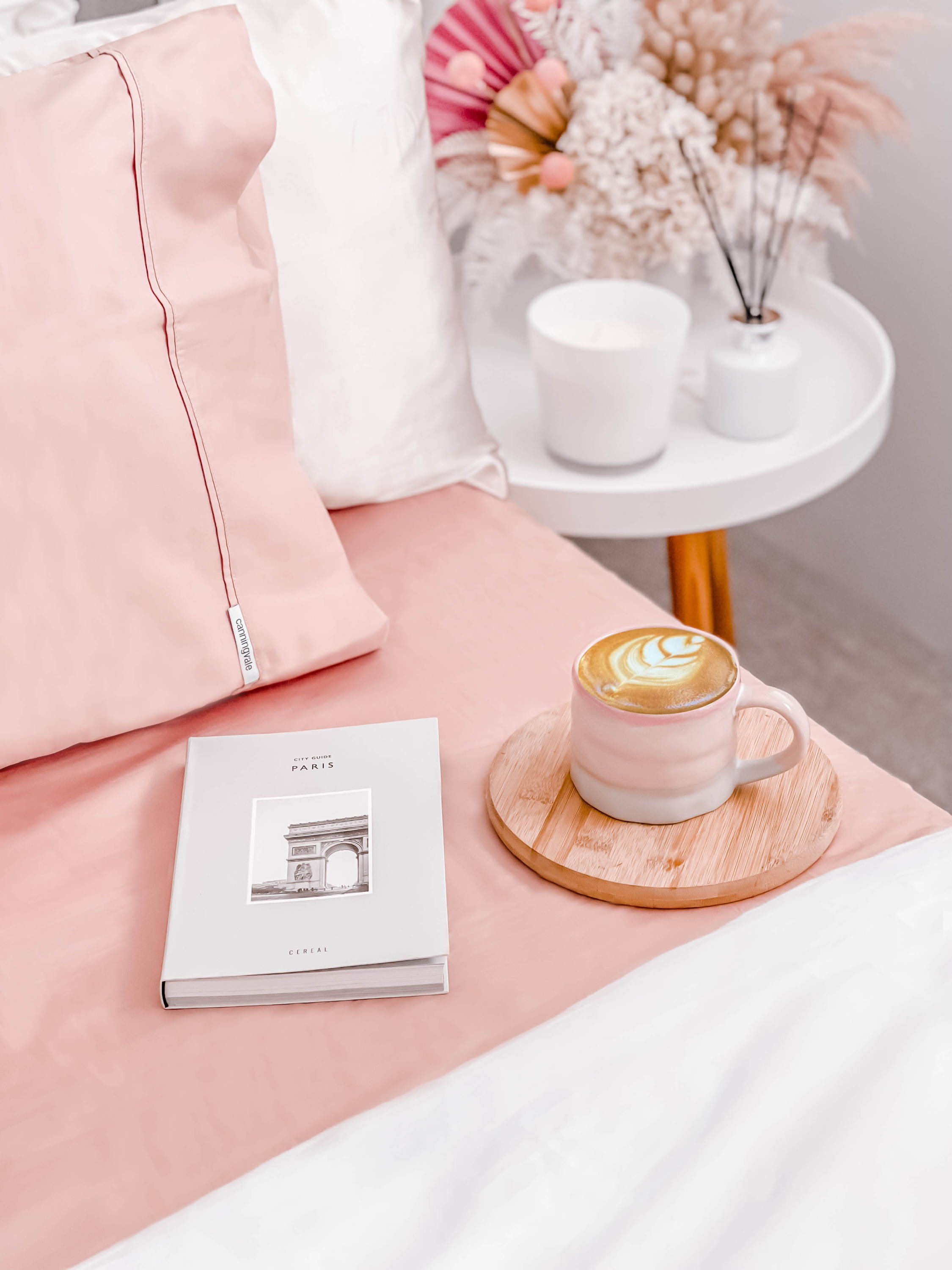 I love reading before sleeping. I usually start an hour before bedtime to wind down. I also find a diffuser helps to make my space zen.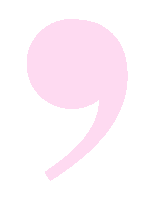 ---
How have you made your bedroom into a dreamy oasis?

I use the most comfortable luxe sheets. I also keep furniture to a minimum so my eye is not distracted.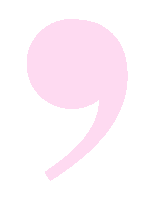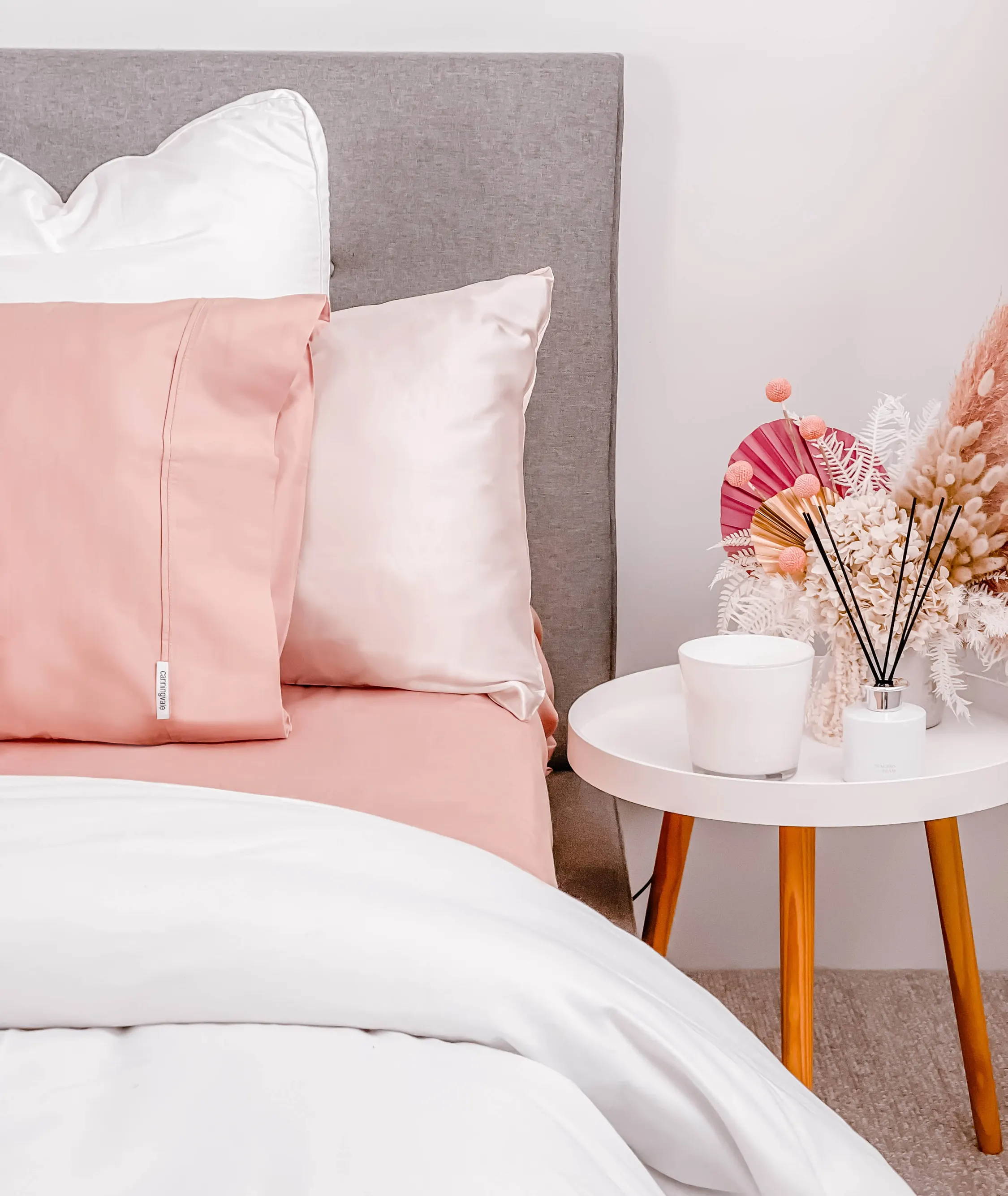 ---
Do you have a secret weapon that helps you get your beauty sleep?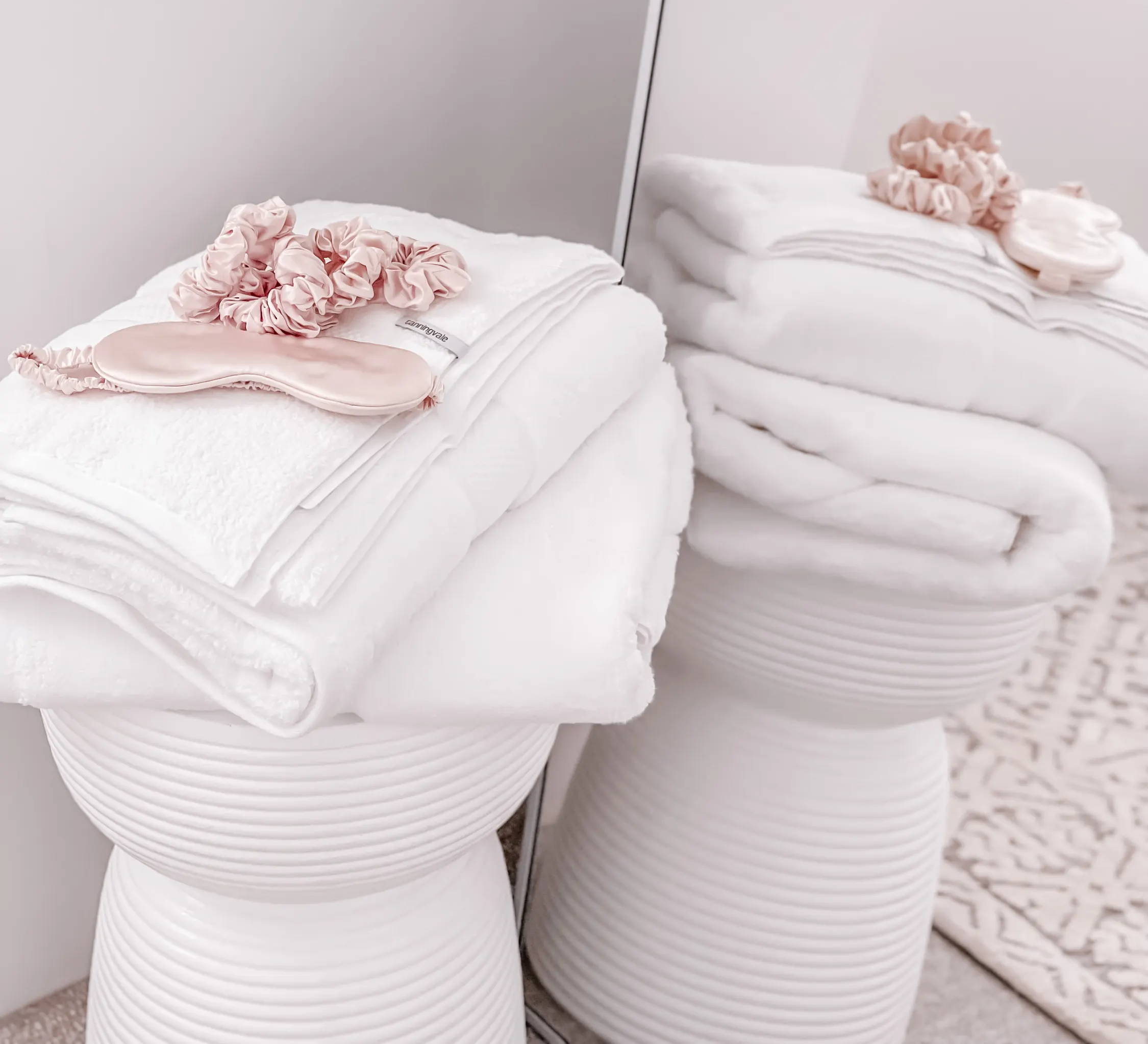 I have a hot drink, sleep on a silk pillowcase and tie my hair back with a silk scrunchie. They're smoother on your skin and hair.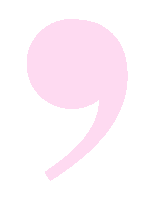 ---
Finally: what's your number 1 tip for getting a good night's sleep?

Turn your phone off! I go to bed at 9pm, which means I get at least 12 hours of uninterrupted sleep every night. It's transformative.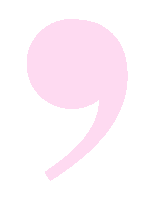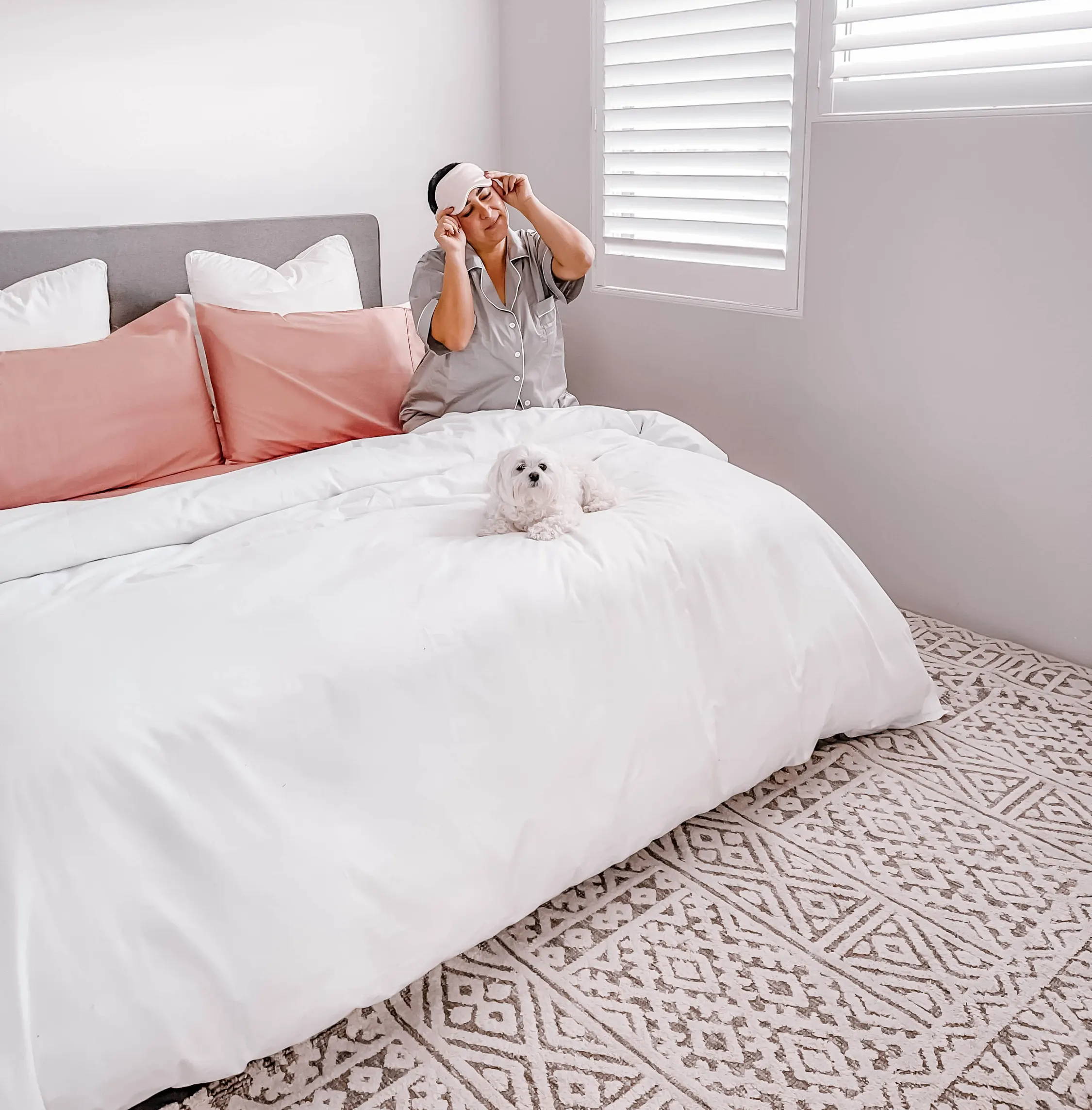 ---
Ready to begin your new night-time ritual? Don't forget to share it with us @Canningvalelove