Posted by The Canningvale Team on 11th Sep 2020
There's nothing better than lighting up a new scented candle and letting the fragrance waft throughout your home. But did you know that the type of scent you're most drawn to can say a lot about who you are. Look for your favourite candle scent below and find out what it says about your personality.
Sweet
Those who love sweet scents such as vanilla and caramel are young at heart and take great pleasure in things that remind them of being a child. Given the chance you'd happily get stuck into some colouring in or playdough, and the swings at the park are not out of the question. You love food and drink that looks as good as it tastes and you're definitely one to take a look at the dessert menu after dinner. You love to have fun and get bored with repetitive or mundane tasks. If there's a game or competition, you'll take part and usually tend to show a competitive side.
Recommended Scent: Passionfruit & Vanilla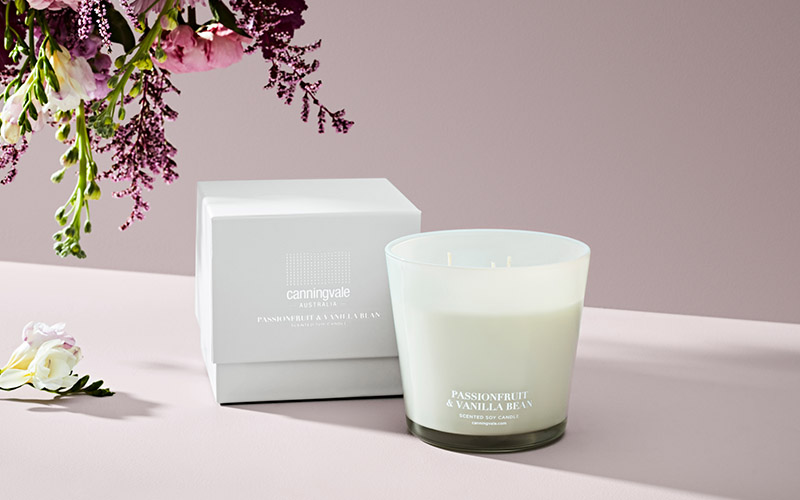 Floral
If you love floral scents such as lily and rose, you're likely an old-fashioned romantic at heart. You love a good rom com and can't help but get a little teary at weddings. You are sensitive to the needs of others and tend to put your loved ones before yourself. You rarely act on impulse and are naturally cautious and considered. You find comfort in the familiar and love nothing more than visiting a place of nostalgia from your childhood. Your favourite place to relax and unwind is in your own home and you prefer floral scents because they are an aromatherapy which help to create a place of calm.
Recommended Scent: Lily & Rose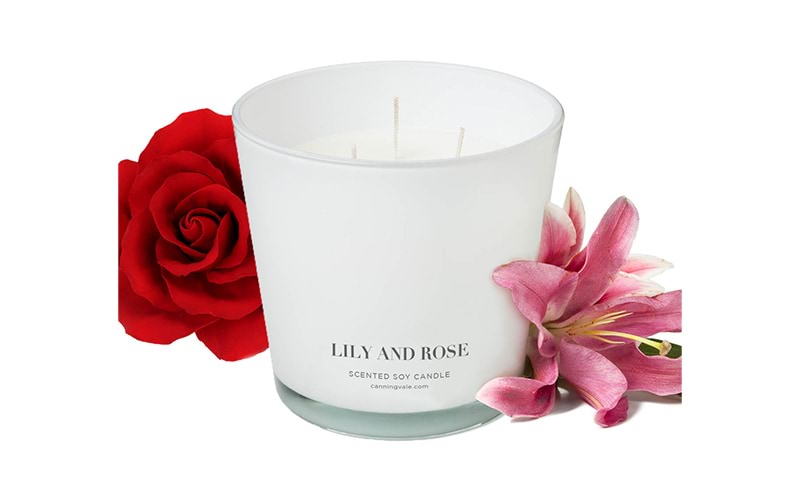 Fruity
Lovers of fruity scents are often outgoing and social. You are known for being able to light up a room and you always manage to make others feel better when they're down. You love Summer and the feeling of warmth on your skin, especially getting outside for a bit of Vitamin D. Fruity scents remind you of a day by the beach or pool and you love being able to recreate that feeling at home. You can be spontaneous and love to embark on an exciting adventure. You make friends easily and always go out of your way to be friendly to strangers.
Recommended Scent: Blood Orange & Grapefruit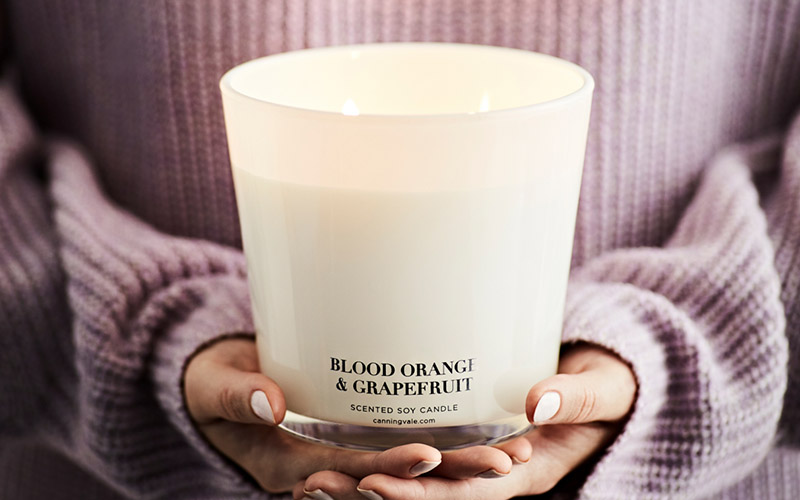 Musky
Musky fragrances can be quite polarising which means if you like a musky scented candle you don't just follow the trends and conform to what everyone else likes. You're confident and self-assured so if there is a topic you're passionate about, you'll stand your ground and make your point known. You can easily command the attention of a room and gain the trust of others which makes you a great leader. You prefer natural, earthy tones and appreciate when products have a positive impact on the environment.
Recommended Scent: White Tea & Lychee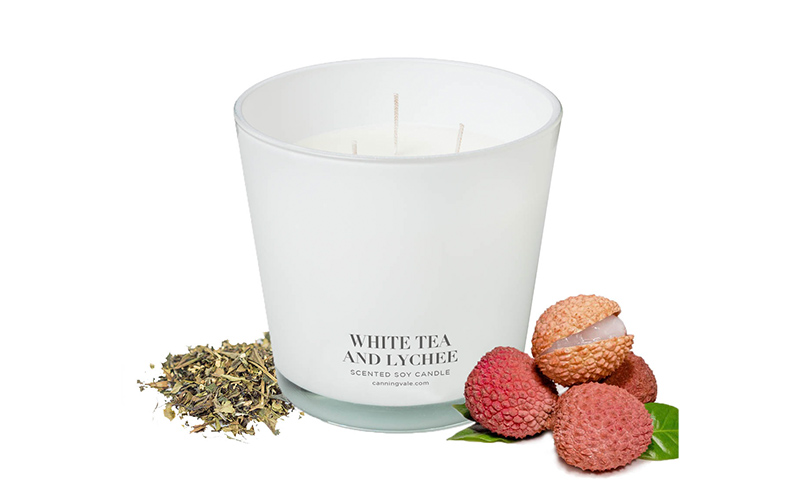 Tropical
Your love for tropical scents also means you appreciate bright, clean spaces and a clutter free home. Your idea of heaven is a warm, tropical holiday with a beautiful hotel room free of the chaos of everyday life. Tropical scented candles such as coconut bring that holiday vibe into your home which is why they are your favourite. Your style is relaxed and you'd much rather choose comfortable bedlinen or clothes over things that look good but don't feel nice. You are very adaptable and tend to go with the flow which means each week involves something different.
Recommended Scent: Lime & Coconut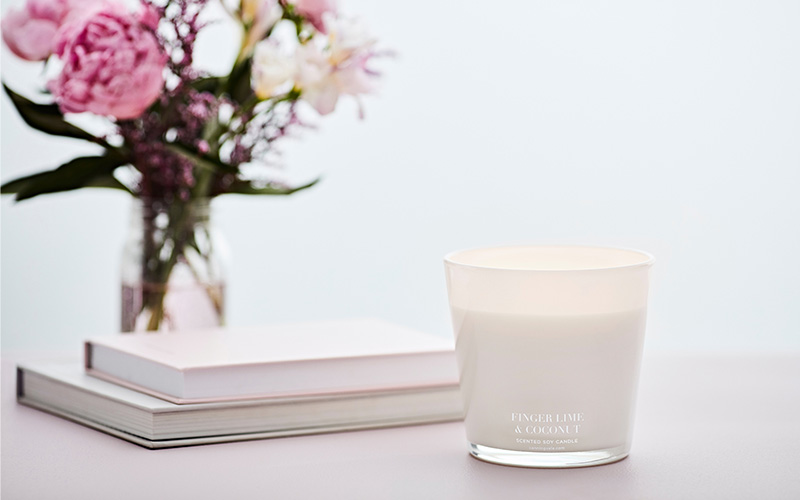 You Might Also Like:
-What Type of Bedlinen Suits You According to Your Star Sign