Posted by The Canningvale Team on 3rd Sep 2021
Do your allergies stop you from getting enough sleep?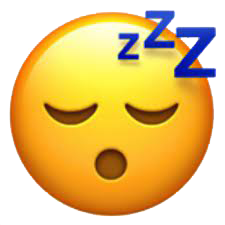 No stress. We have some tips to help you get the sweet zzzz of your dreams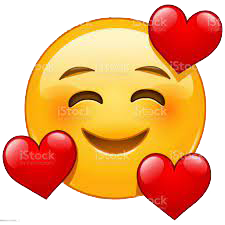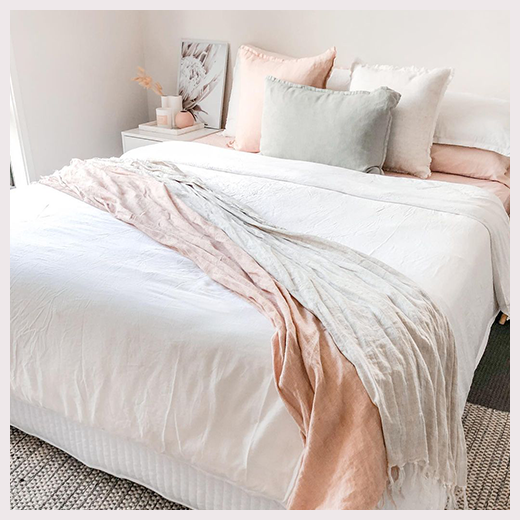 by @cammyalana_ featuring Alessia Bamboo Cotton Queen Quilt Cover Set
Pet Project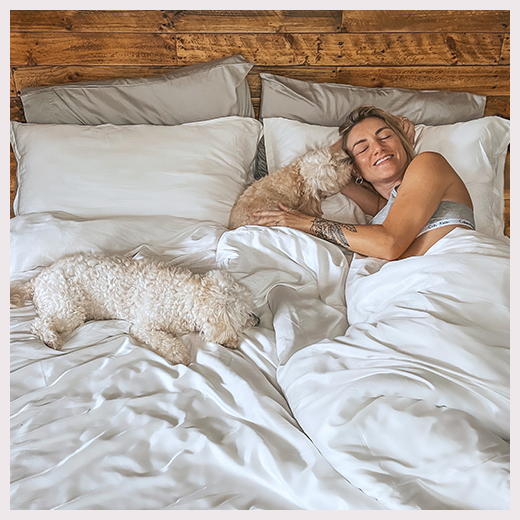 by @lauriemo featuring Alessia Bamboo Cotton Queen SS in Perla Grey & Lustro Bamboo Queen QCS in Crema Ivory
If your dog-tired pupperino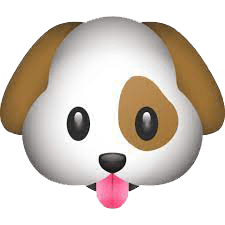 and you cat-napping feline
love to share your sheets, they'll be leaving behind fur and skin cells. This can cause your allergies to flare up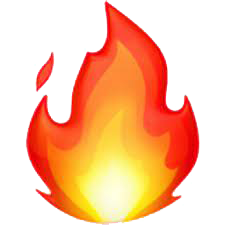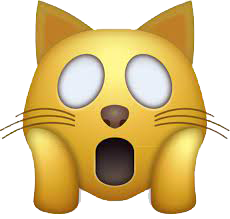 Creating a pet-free zone in the bedroom will help you sleep sounder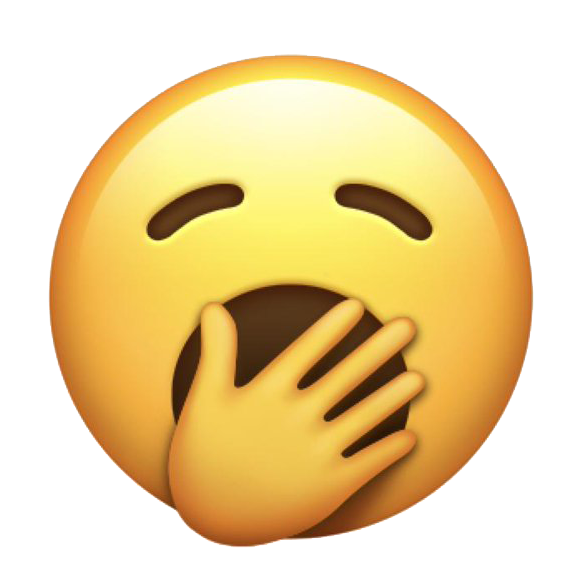 Pillow Fight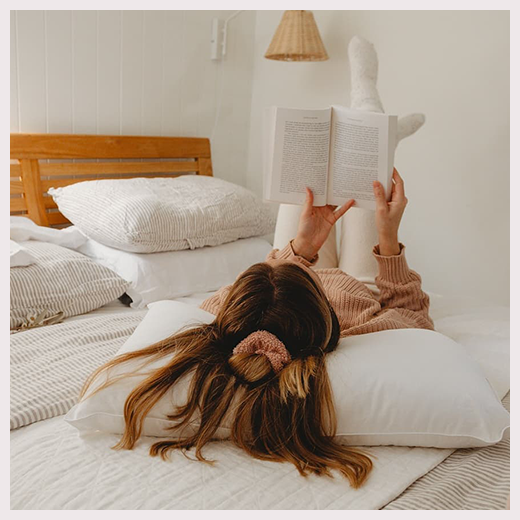 by @bekhalliday featuring Microfibre Pillow
It's time for some serious pillow talk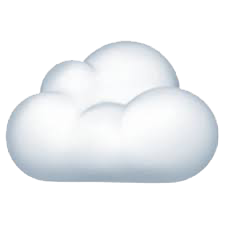 Things can get a little nasty in bed when bacteria, dirt and dead skin cells take each other on in a pillow fight
That's why your relationship with your pillow should never be a lifelong commitment. You need to break up every 2 years and start afresh with a new love who can be more supportive of your needs
We recommend our microfibre pillows. Since they're anti-bacterial, hypoallergenic and resist dust mites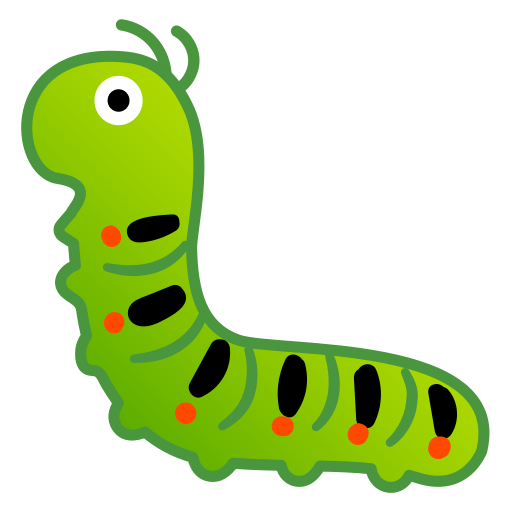 they're certainly nothing to sneeze at
Cover all your bases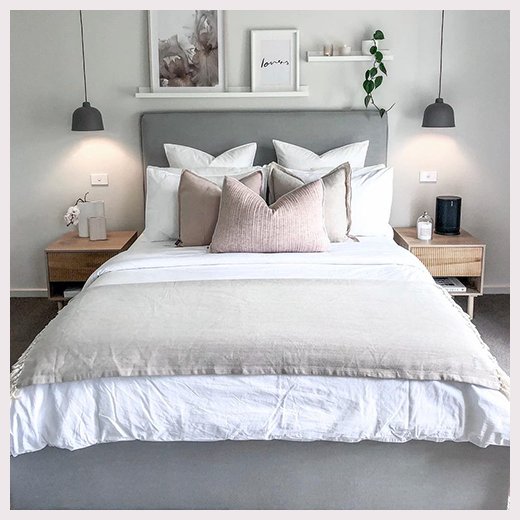 by @simplecasita featuring Lustro Bamboo Queen Quilt Cover Set in Crema Ivory
If you sound like Darth Vader when you're sleeping, try out our dream team of allergy-resistant bedding
Our Alessia Bamboo cotton range, as well as our Lustro 100% bamboo range, are both naturally hypoallergenic and lightweight - meaning they breathe life back into your sleep cycle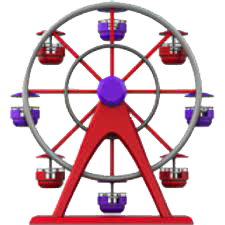 Pillow and mattress protectors add another round of allergen resistance, meaning they not only guard your bedding from nasties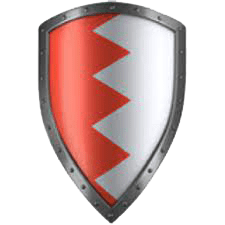 they also keep your allergies at bay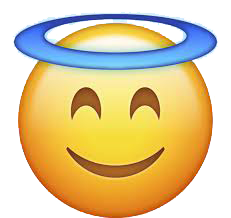 Don't come apart at the seams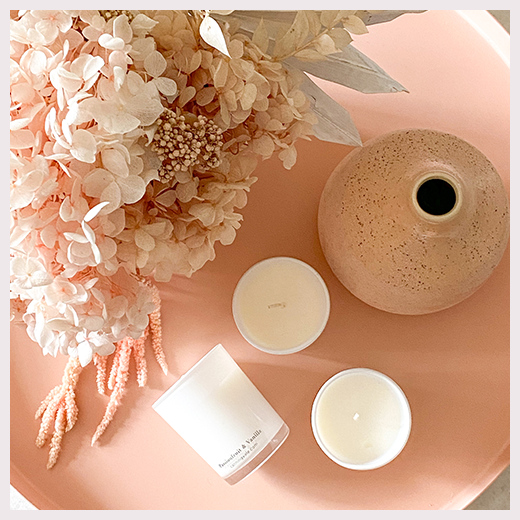 by @rhiannonsmyth featuring our Vanilla Bean & Passionfruit Soy Candles
Stress can keep you tossing and turning at night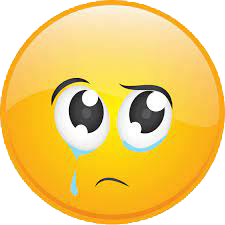 This can make your allergies just as restless, inducing further stress that makes sleep a distant dream
Try creating a relaxing ritual before bed. Meditating, deep breathing exercises and reading can help you slip into sweet dreams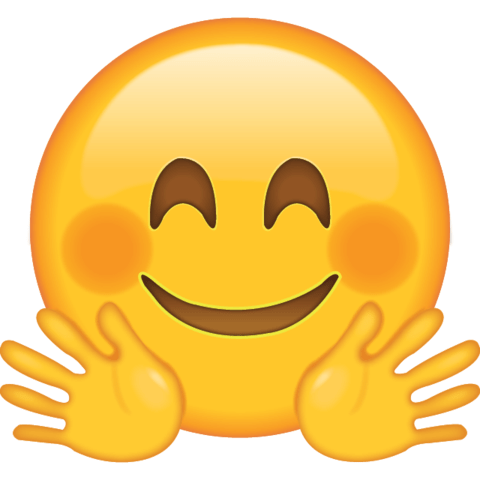 For some added zen, try burning a candle or diffuser before bed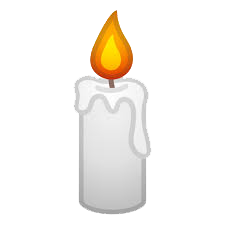 Selecting a specific scent that's only for bedtime can help your mind recognise that it's time for sleep. It will also create a soothing ambience so you switch off faster.
Dust yourself off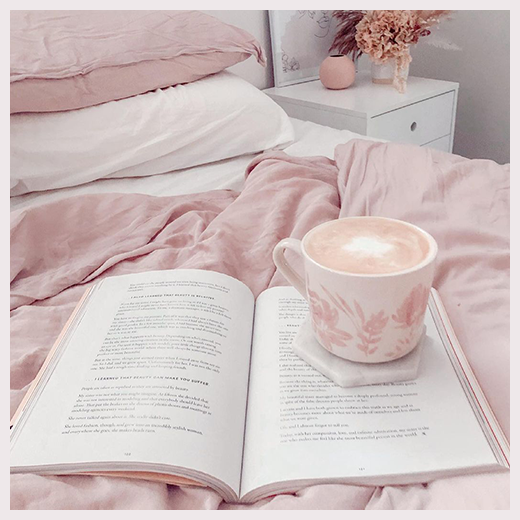 by @cammyalana_ featuring Lustro Bamboo Queen Quilt Cover Set in Valentina Pink
Make sure you've vacuumed (this includes your mattress) and have dusted off all surfaces in your bedroom, such as bedside tables and headboards. With less allergens in the air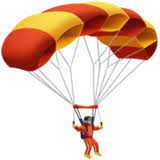 you'll be able to breathe easier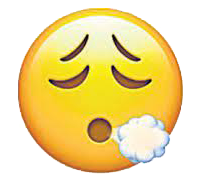 Are you an allergy sufferer? Share with us @Canningvalelove how you combat allergens to reap the sleep rewards
Header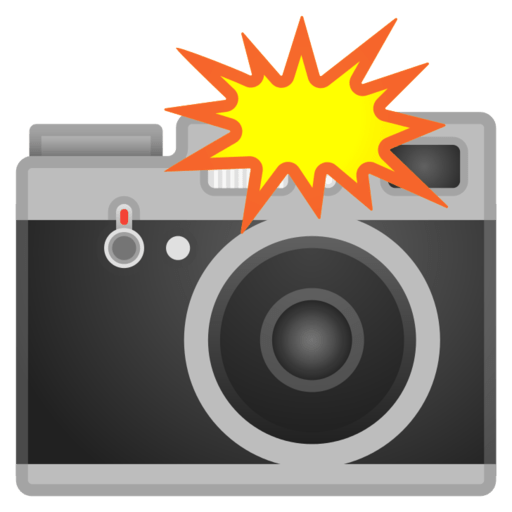 by @juthamat.by.jem featuring Alessia Bamboo Cotton Queen Quilt Cover Set in Carrara White & Alessia Bamboo Cotton Queen Sheet Set in Carrara White
Featured products:
- Alessia Bamboo Cotton Bedding
You may also like:
- Cheat sheet: how to love your linen right