Posted by The Canningvale Team on 1st Feb 2021
It can't be denied that the quality of your mattress can greatly affect your sleep. Lay down in a not-so-good, saggy or old mattress and you'll find yourself tossing and turning around, trying to find the best position for a more relaxing sleep. On the other hand, a good mattress can make you feel more relaxed and renewed as you sleep and wake up.
If you're considering buying a new mattress that will help you achieve a great night sleep, here are some factors to consider.
Firmness and support
It is important to feel comfortable with your mattress without sacrificing your spine health or form. So, when buying a new mattress, make sure to consider its firmness and support. Firmness involves the immediate feeling you get when you lay down on your mattress. Support, meanwhile, refers to the mattress' ability to keep your spine in alignment.
A good mattress should be comfortable enough to make you feel like you're on the cloud, but at the same time support you without being too firm or hard. One indicator of a mattress' firmness and support is its Indentation Load Deflection (ILD). Softer mattresses have a lower ILD score and vice versa for higher numbers. For a more breathable and relaxing feel, try to look for mattresses that have multiple layers with unique ILD scores each.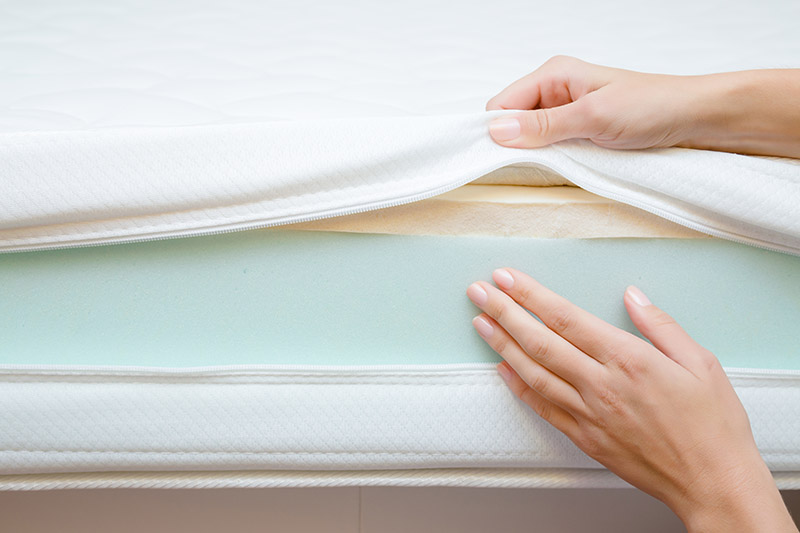 Pressure-relieving Capabilities
In connection to having the right balance of firmness and support, some mattresses also have a unique structure and design that can help relieve pressure after a long day.
How? Simply put, pressure-relieving mattresses are able to adjust and mould your body into it. They have a special foam layer that can provide the perfect amount of evenly distributed support for your body. Typically, those made of memory foam and latex offer this kind of pressure-relieving features. Be sure to be on the lookout for that.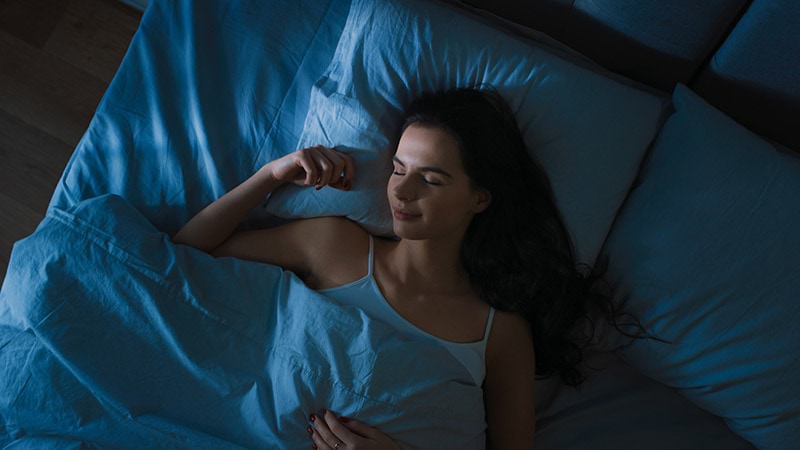 Perfect Size For You
Most people would recommend buying the largest bed that can fit into your room. But at the end of the day, the perfect mattress size still depends on your preferences and needs.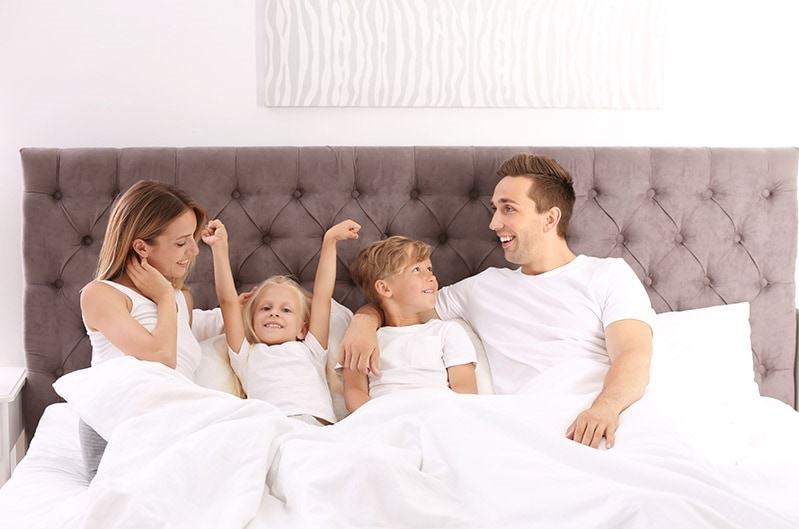 Are you a type of sleeper who doesn't move around much? Or are you the opposite and you find it hard to sleep in a limited space? Are you alone in your bed or are you sleeping with your partner and/or your kid? Before buying your new mattress, check how much space you need to get a comfortable sleep.
For your reference, here are the basic mattress sizes available in our market today:
Single: 92cm x 187cm + 25cm
King Single: 106cm x 203cm + 25cm
Double: 137cm x 187cm + 25cm
Queen: 153cm x 203cm + 25cm
King: 183cm x 203cm + 25cm
Super King: 203cm x 203cm + 25cm
Durability
Let's say you've found the mattress with perfect firmness, support, size and pressure-relieving features. The next question to ask would be, how long will your mattress last?
A quick search on the internet and you'll find recommendations to change your mattress every 8 years. But did you know that there are durable mattresses that can last up to 10 years or more without extreme deterioration?
As much as possible, go for these mattresses as it's worth your investment. Plus, longer life span means your mattress won't end up in the landfill earlier. Therefore, you'll get to enjoy your perfect mattress longer while helping the environment.
Guarantee For Your Peace of Mind
Good manufacturers or retailers won't back down and think twice about giving guarantees if their products are able to satisfy. Try to find a mattress with guarantees or a free trial period so you would have more time making sure that the product is the right choice for you.
Ready to get the best mattress for a delightful and restful night sleep? Have a look at Canningvale's mattresses today and you might just find the one for you.
Featured Products
- Sogni D'oro Quad Core King Memory Foam Mattress
You Might Also Like:
- 8 Easy Ways To Live More Sustainably
- 7 Essentials Tips To Prepare Your Home For Winter