Posted by The Canningvale Team on 19th Nov 2020
Finding great gifts for friends and loved ones can be challenging. Whether you're buying for your mother-in-law or your child's teacher, your neighbour or your best friend, Canningvale has a gift idea for everyone.
Cucina Apron & Oven Mitt Pack
Cucina apron and oven mitt packs are the perfect kitchen companion. Made from 100% cotton, they're also fast-drying and easy to care for.
If your master chef loves bright, seasonal patterns, choose the lemon and olive prints. If they prefer a minimalist aesthetic, choose one of our melange colours: charcoal, denim and forest.
Shop Cucina Apron and Oven Mitt Pack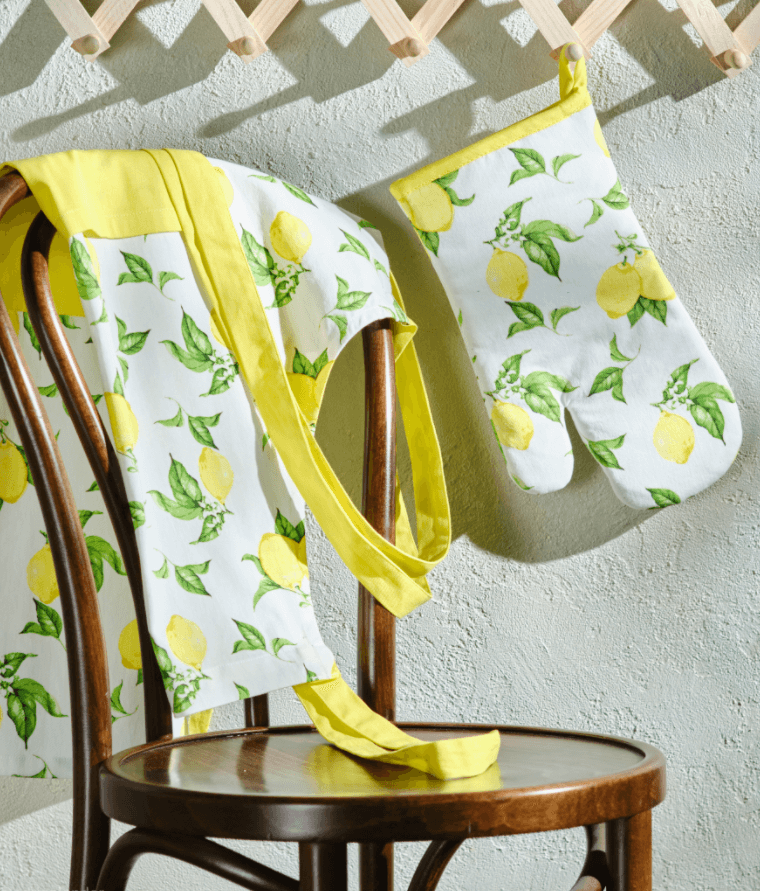 Canningvale's Tribu collection includes cushions and rugs that are made from a super soft yarn extracted from recycled plastic bottles. It's the perfect gift for eco-warriors!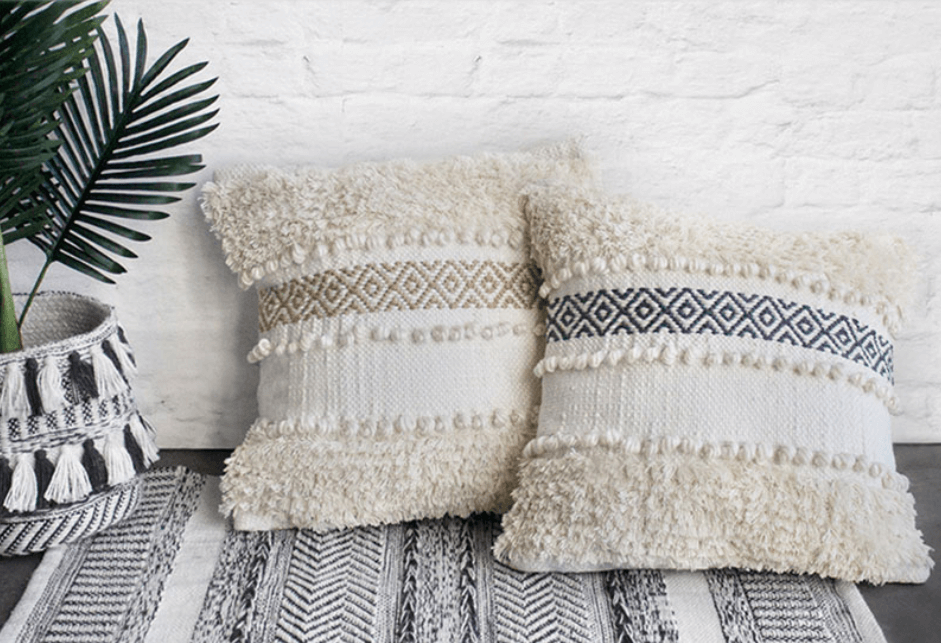 The BeautySilks Silk Eye Mask is made from 100% Mulberry silk and contains anti-aging amino acids that help rejuvenate your skin while you sleep. It's wonderfully soft and naturally hypoallergenic, ideal for people with a princess complex!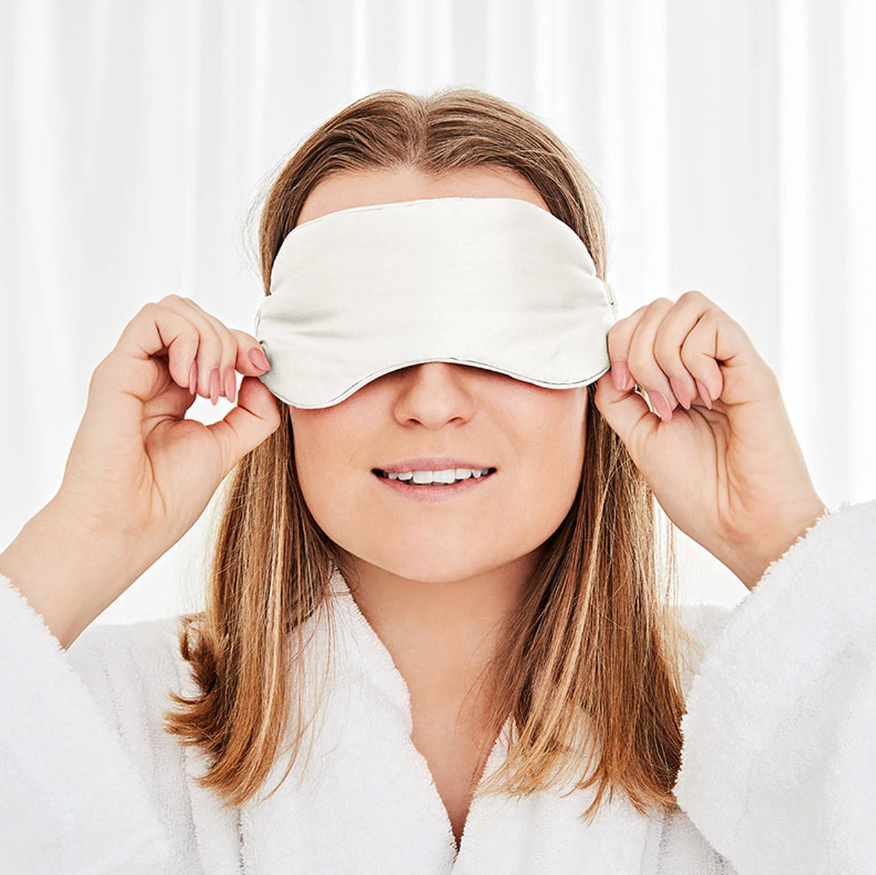 Luxury Cotton Velour Beach Towels
With a variety of vibrant prints and colours to choose from, our Luxury Cotton Velour Beach Towels are the perfect gifts for sun lovers. The towels have an absorbent terry side and sand resistant velour side, perfect for drying you off after a day at the beach.
Shop Luxury Cotton Velour Beach Towels
Aussie Tea Towels
Featuring native Australian plants and wildlife prints, our Aussie Tea Towels are perfect for lovers of Australiana. Made from premium cotton terry velour, the Aussie Tea Towel features cotton terry loops on one side (for superior absorbency) and the other side features soft sheared cotton velour (ideal for finishing and polishing your dinnerware and glassware). This is the perfect gift for homesick friends and families stranded overseas.
Shop The Aussie Tea Towel Twin Pack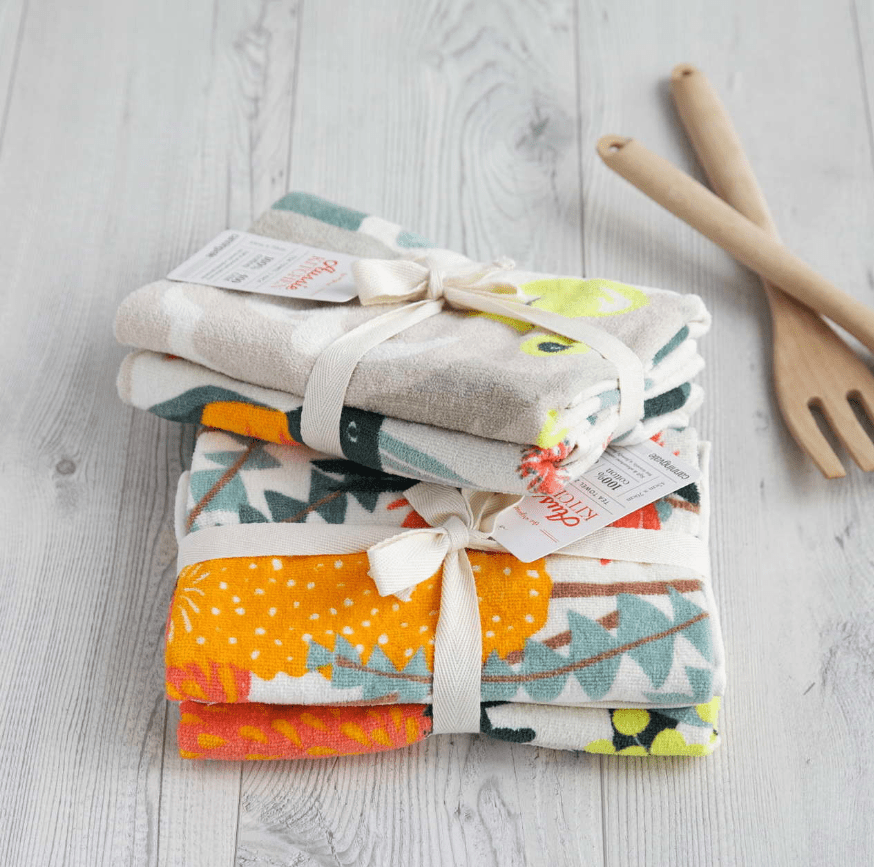 Reed Diffusers
Canningvale's new range of Reed Diffusers come in five enchanting scents: Blood Orange & Grapefruit, Passionfruit & Vanilla Bean, Peaches & Cream, Pomegranate & Blackberries and Finger Lime & Coconut. Each has been designed to delight your senses. The perfect gift for home lovers.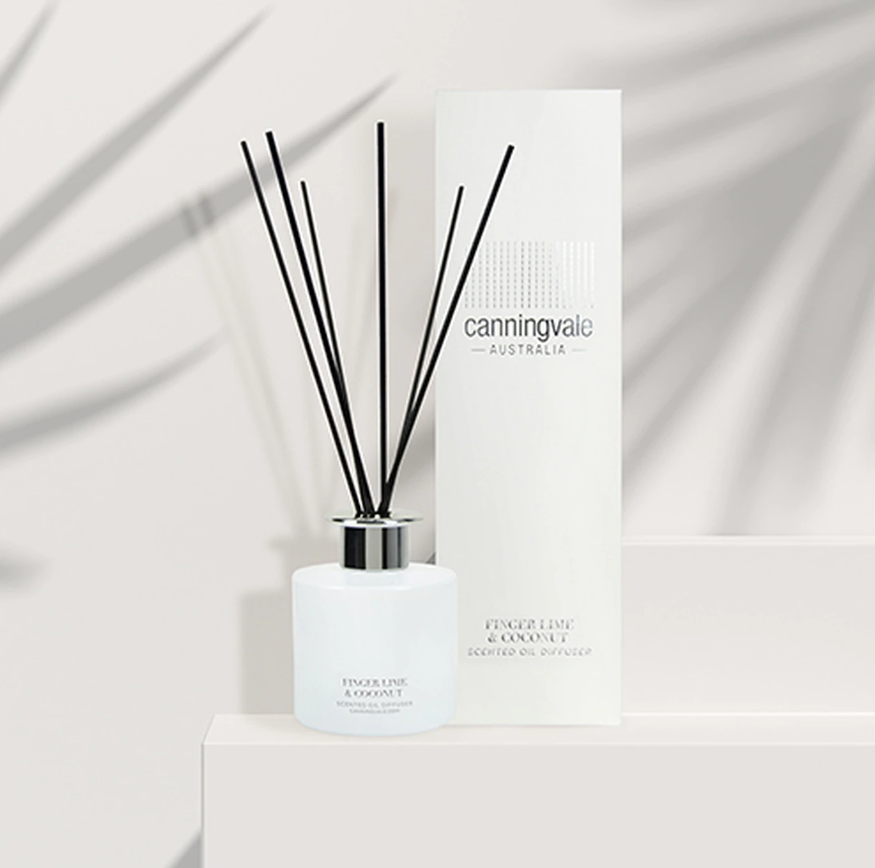 Our Reed Diffusers will enhance any domestic space. They're perfect gifts for birthdays, weddings or Christmas.
Alessia Bamboo Cotton Sleepwear
Crafted from the Bamboo cotton, our robes and pyjama pants and short sets will bring a touch of luxury to your night time routine. The fabric is naturally hypoallergenic, so it's perfect for people with sensitive skin.
Shop Alessia Bamboo Cotton Sleepwear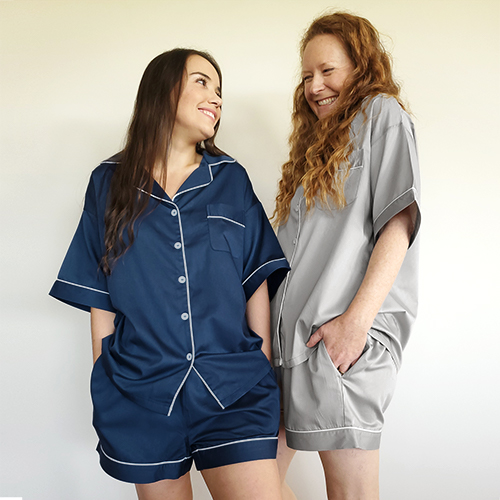 Interested in any of these products and more? Head over to Canningvale's gift section for more fantastic gift ideas.
Featured Products
- Cucina Apron and Oven Mitt Pack
- Luxury Cotton Velour Beach Towels
- The Aussie Tea Towel Twin Pack
- Alessia Bamboo Cotton Sleepwear
You Might Also Like
- Top 5 Christmas Gift Ideas Selected by Our Team
- 6 Ways to Cool Down If You're a Hot Sleeper
- Sleep Easy with our First Recycled Polyester Bed Linen Collection